Celtic Cross Cremation Urn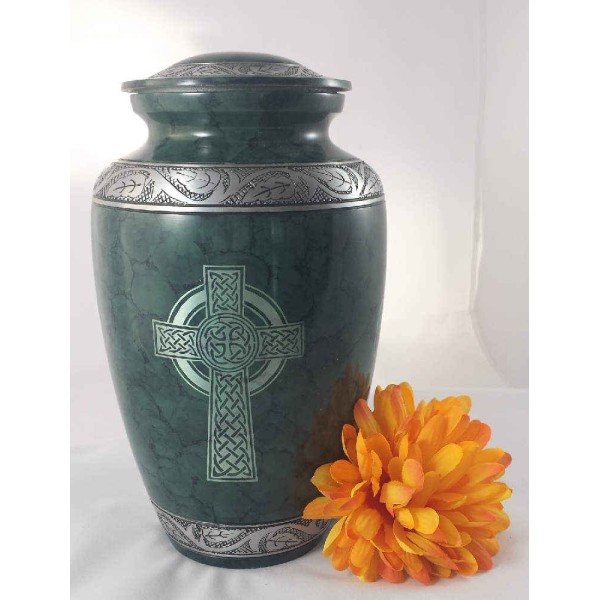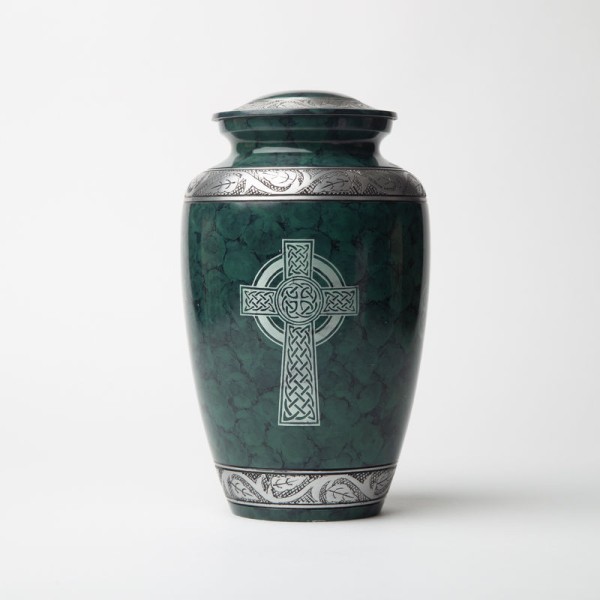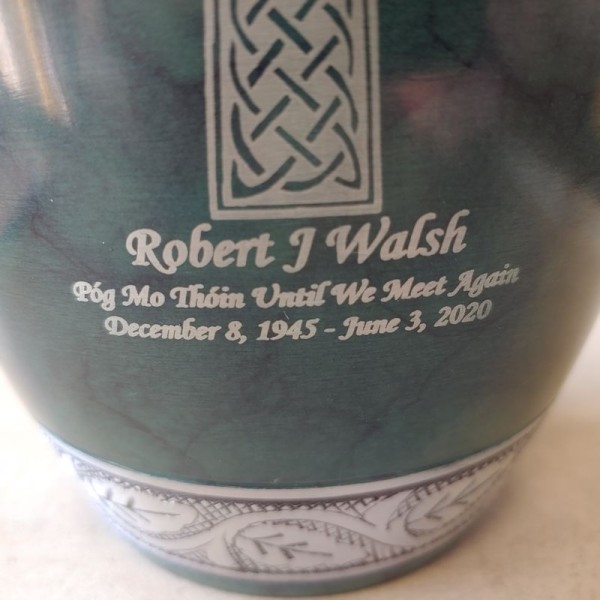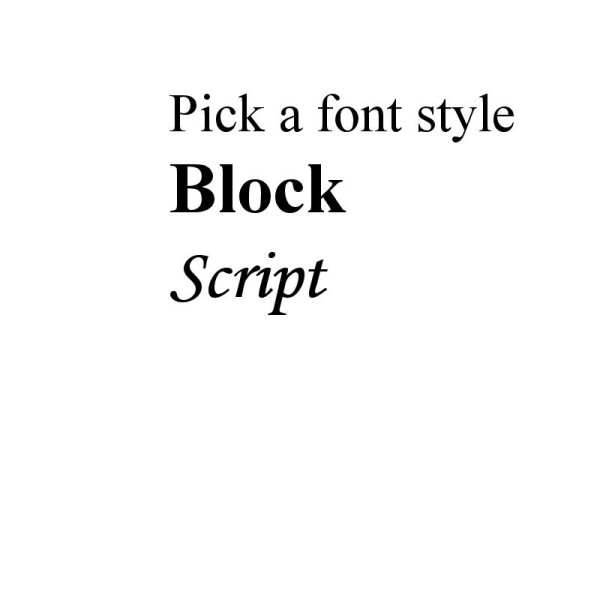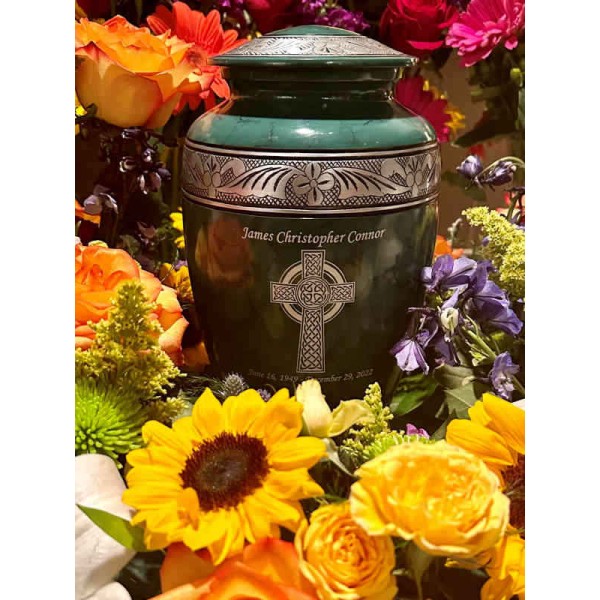 Celtic Cross Cremation Urn
Stock:

In Stock

Product Code:

23-7510-CC
Celtic Cross Cremation Urn features vibrant shades of green to represent the Emerald Isle and is engraved with the iconic Celtic cross intertwined with the ancient knot design.
We chose deep green as it is one of the most restful and calming colors, symbolizing nature and rebirth. Green gemstones represent May and August birthdays. This cremation urn can be personalized with engraved names and dates, text will be centered and placed under the cross. Cross will be resized to accommodate text and will vary from example shown on this listing.
Mary in Albuquerque, New Mexico said this after she received the Celtic Cross Cremation Urn: "Thank you for everything. My sister loved the Celtic urn and the keepsakes. I truly appreciate you getting all of them to us in time."
Dimensions: 6.5" D x 10" H
Capacity: 200 cu. inches, suitable for adult weighing up to 220 pounds
Material: Metal
Secure threaded lid
If text is submitted in ALL CAPS (capital letters) block font style will be used.
This is a handcrafted item, variations can occur with color, patterns, actual size, and includes engraving.
Suitable for home display or burial