Bronze Candle Urn for Ashes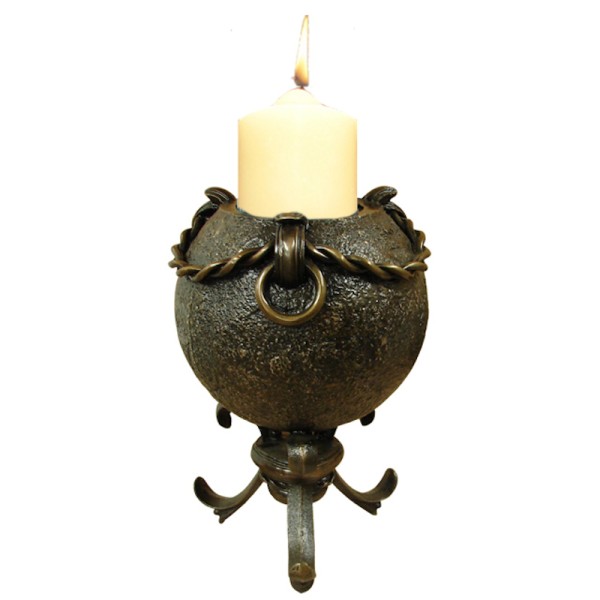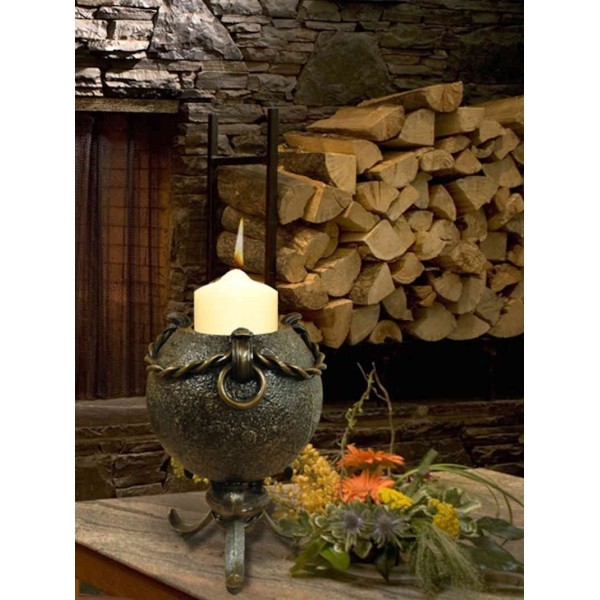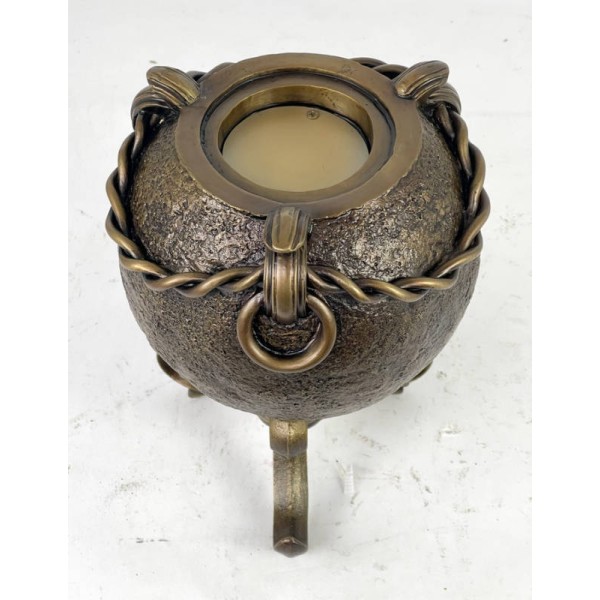 New Made In U.S.A.




Bronze Candle Urn for Ashes
Stock:

In Stock

Product Code:

2-729
Beautiful rustic bronze cremation urn is not only a protective vessel for the storage of cremated ashes, it also has space for a candle or flower arrangement.
This memorial is influenced by Gothic French and Italian style with a hand rubbed bronze finish and forged decorative details.
Dimensions: 8" W x 11" H x 8" D
Interior depth and diameter: rim to urn enclosure plate: 3"
Storage Capactiy: 200 cubic inches (Adult Size)
Weight: 15 pounds before filled
Will hold candle or flowers
Loads from the top with bolted metal plate
Made in USA
This is a handcrafted item, all weights, sizes, and colors and approximate and may vary slightly.
No rush orders. Please allow 6-8 weeks lead time to create this work of art.