Bass Fishing Mini Keepsake Urn for Ashes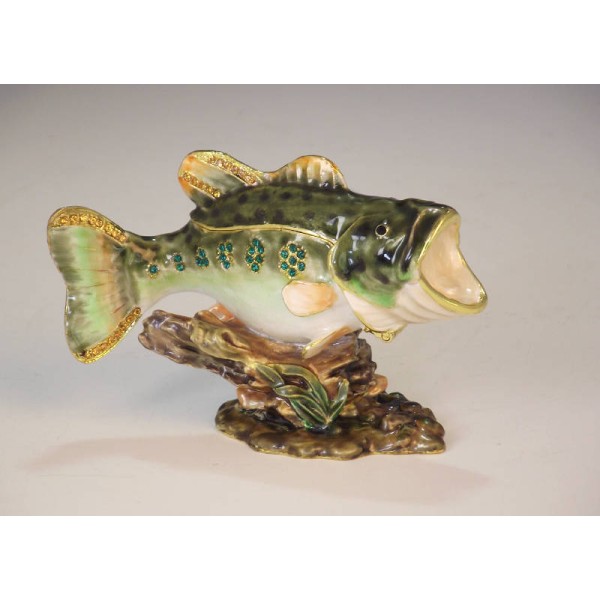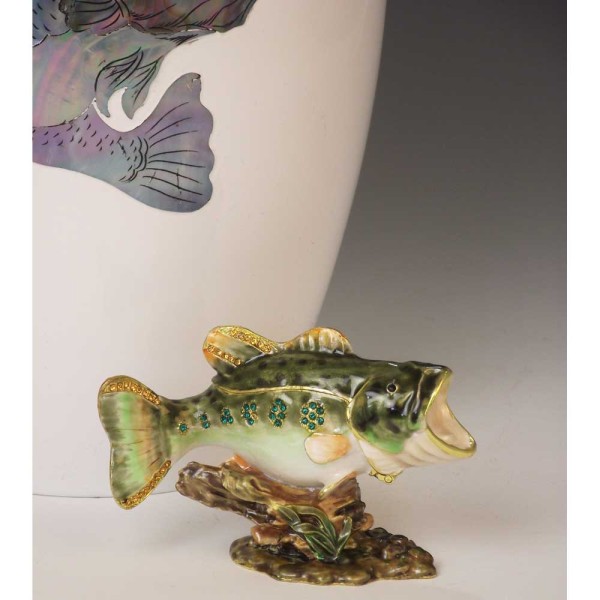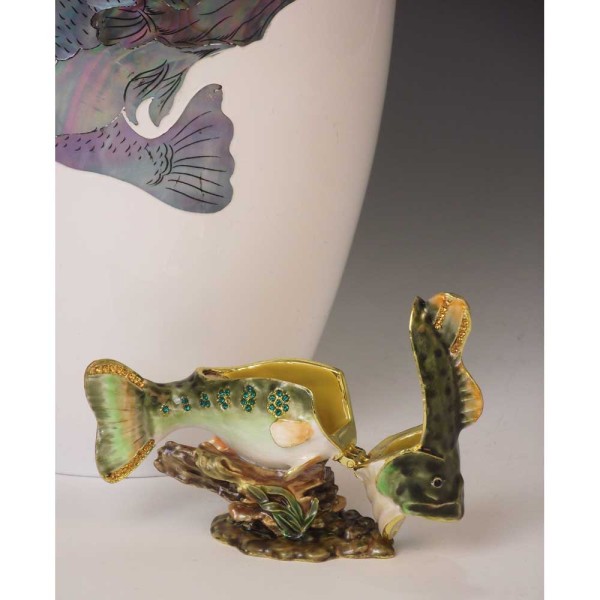 Bass Fishing Mini Keepsake Urn for Ashes
Stock:

In Stock

Product Code:

23-3385
This bass fishing keepsake urn is an excellent option for those looking to memorialize their favorite fisherman. It features a small compartment with a magnetic closure that can hold a couple of tablespoons of ashes. If needed, you can seal the compartment permanently with a drop of glue. This urn is perfect for families who are looking to share the ashes of their lost loved one with others in the family.
This hand-painted keepsake fishing urn is made in the shape of a bass fish and studded with gold crystals, making it a great option for those looking to create a memorial that can be prominently displayed in their home or office.
Material: Metal
Capacity: A tiny bit of ashes or other small memento.
Dimensions: 3" L x 2.5" H

Magnetized closure can be permanently sealed with a drop of glue or wax if desired.