Arrowhead Gold Urn Necklace for Ashes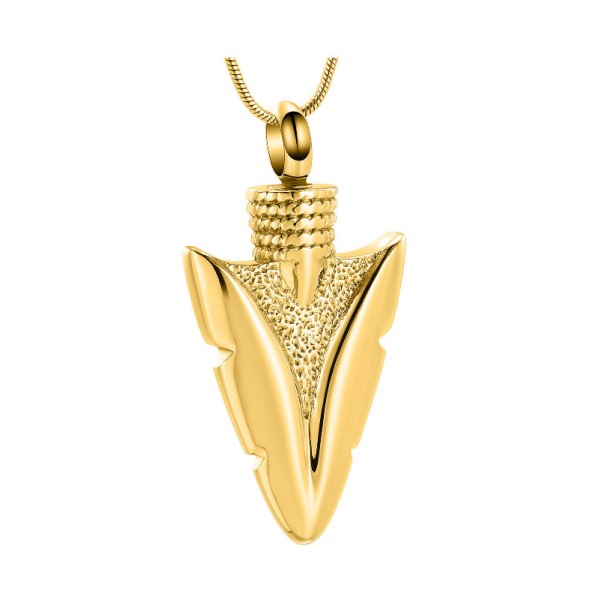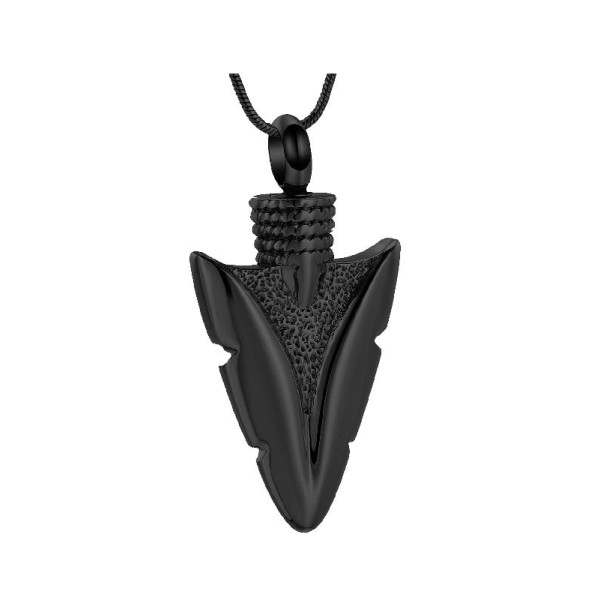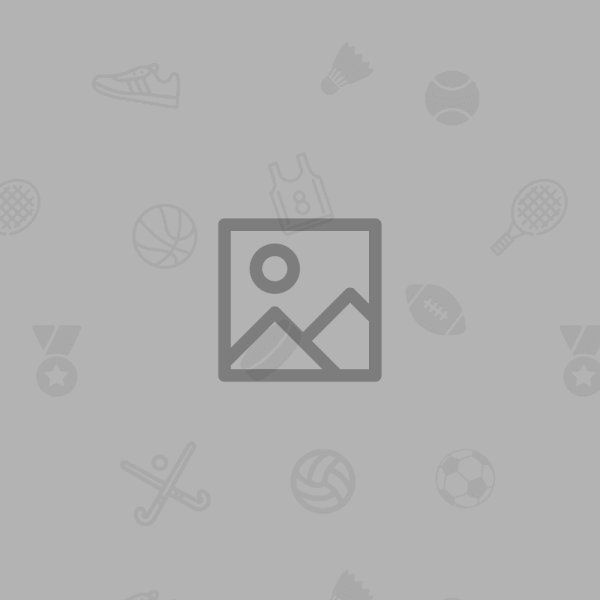 Arrowhead Gold Urn Necklace for Ashes
Stock:

In Stock

Product Code:

13-J-1515
In addition to use as a tool, ancients were known to wear the arrowhead as a talisman around the neck to both deflect negative energy away and also absorb the courage of the enemy. Our rugged representation of the arrowhead pendant is designed to store a tiny bit of cremated ashes, by simply unscrewing the threaded bail at the top and loading the cremains. Storage is small but allows for a powerful way to honor American Indian heritage, the avid hunter, or even a Chiefs football fan!
Crafted from high quality stainless steel, the urn pendant comes in your choice of matte black, gold or silver tone finishes with matching chain.
Material: Stainless Steel
Dimensions: 1.25" L x 7/8" W x 1/4" D
22 inch chain and jewelry bag included
After filling, we recommend that you seal with a drop of glue for added security.