Purple Passion Cremation Urn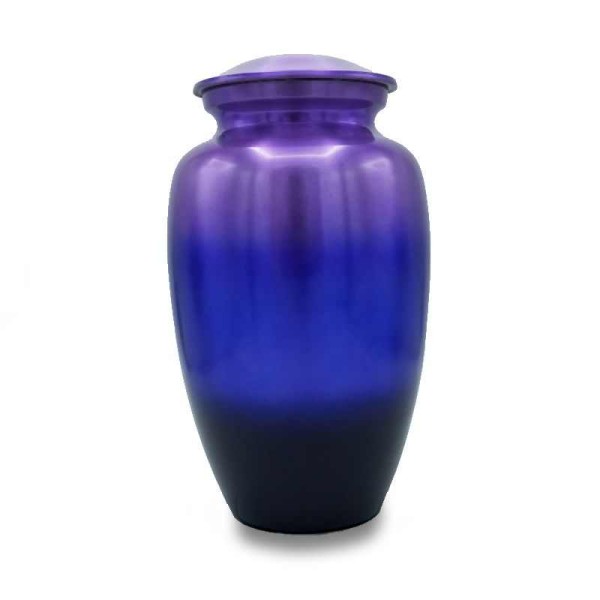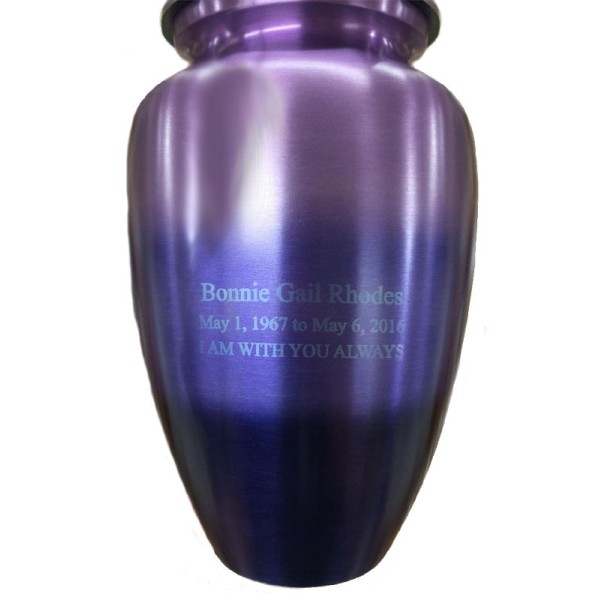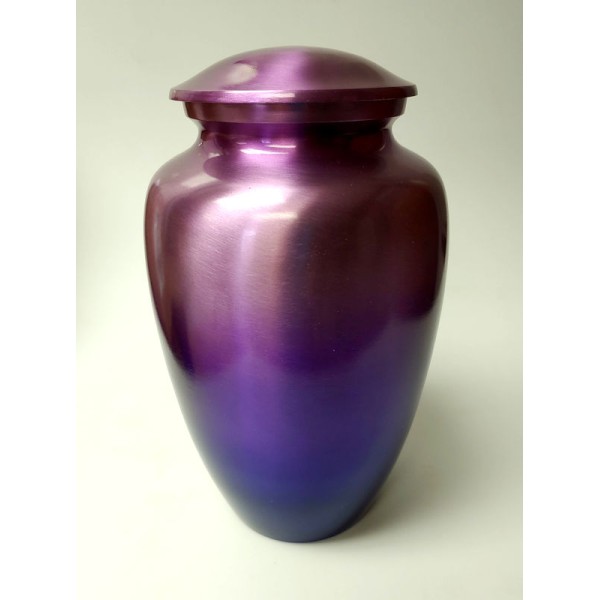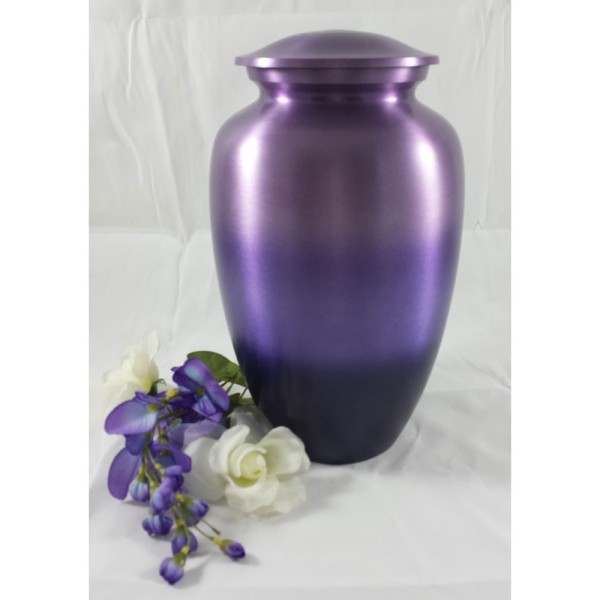 Purple Passion Cremation Urn
Stock:

In Stock

Product Code:

23-9472
Purple Passion cremation urn is beautifully crafted with gradient shades starting with a light violet and fades to a deep purple, almost giving it an ombre effect. So much symbolism in this mystic color.
People that favor the color purple are often creative, and maybe a little eccentric This color can be seen in religious and spiritual settings, and in some cultures signifies wealth or royalty. It's not uncommon to see purple flags on cars in the funeral procession.
Appropriate for burial or display in your home.
Size: 10"H
Capacity: Adult
Cubic Inches: 200
Secure threaded lid.
Handcrafted items may have slight variations in shading and patterns.
Purple Passion urn can be personalized with optional laser engraving.