Memento Biodegradable Urn for Water Burial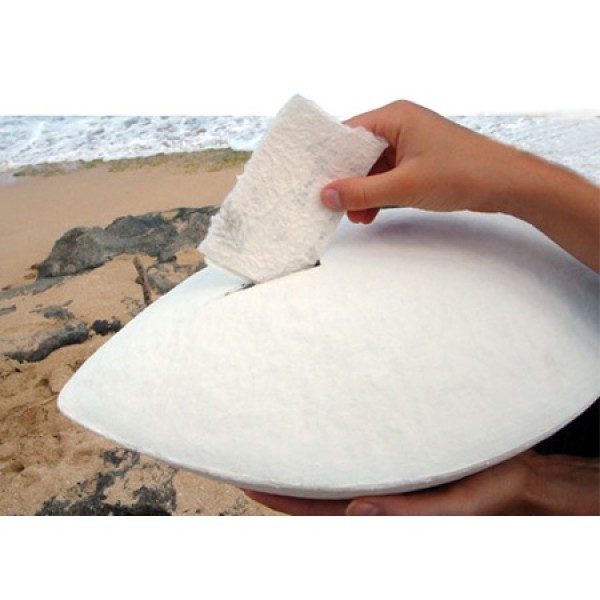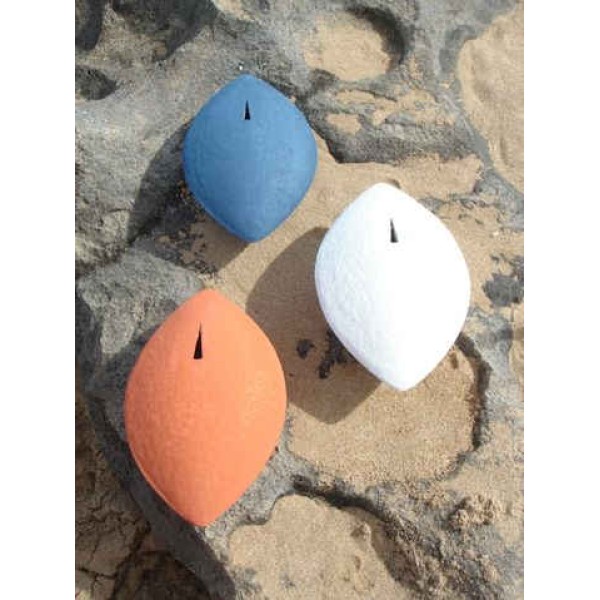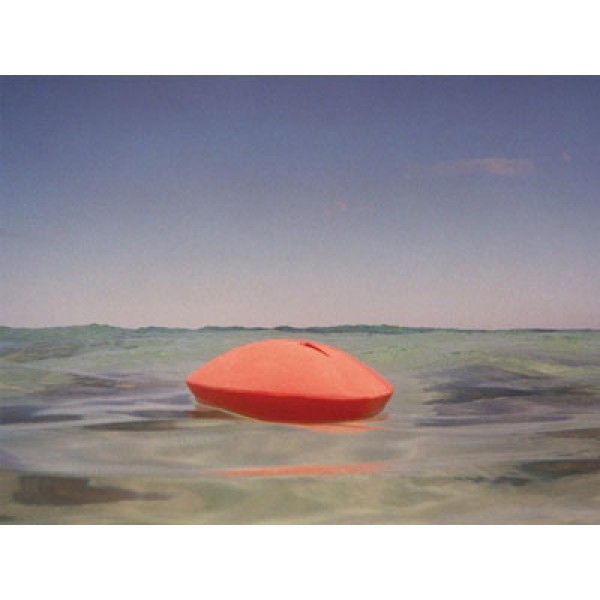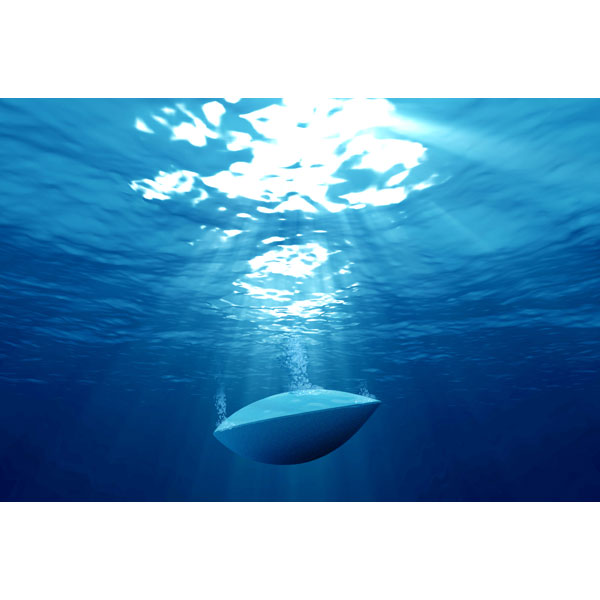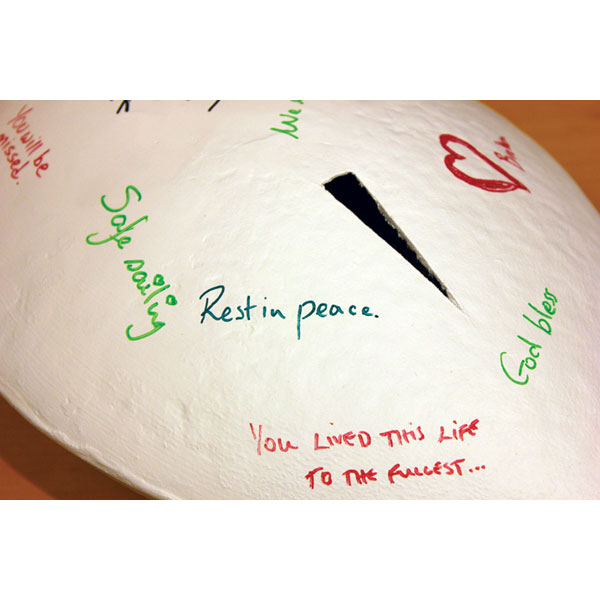 Memento Biodegradable Urn for Water Burial
Stock:

In Stock

Product Code:

10-MU
The Memento Urn is biodegradable and allows families to create a unique meaningful memorial service by placing personal notes into the urn prior to placing it in the ocean or lake. Twenty handmade paper note cards are included with your purchase.
Some families like to add a personal touch by either signing their names or writing personal message on the outside of the urn with a permanent marker.
Hand crafted from non-toxic recycled paper and painted using environmentally-friendly milk paints, the Memento is designed to float briefly on the water before sinking, and will break down naturally over time. Packaged in a recyclable box for discreet and convenient transportation. Ideal for air travel and will pass through airport security screenings and fit in the overhead compartment of most commercial airliners.
Adult Size
Measures: 15" x 10" x 5.5"
Volume: 275 cu in.
Made in the USA