Fox Spirit Guide Miniature Keepsake Urn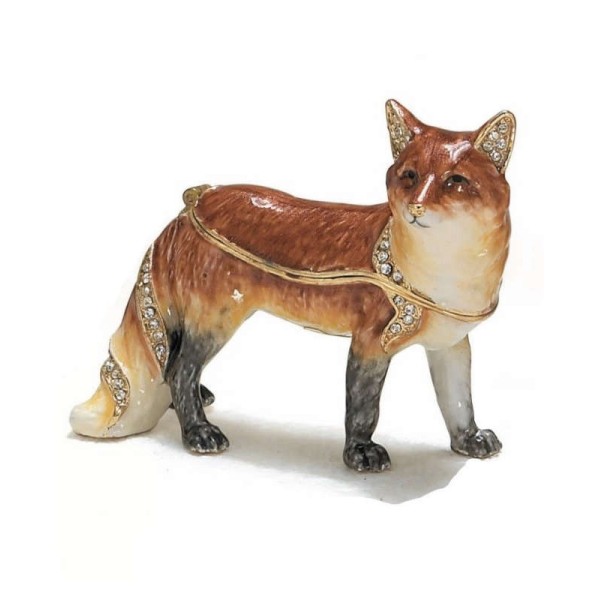 Fox Spirit Guide Miniature Keepsake Urn
Stock:

In Stock

Product Code:

23-3865
The fox is known as a sly and mischievous animal, but in some cultures consider the fox a spirit guide on the journey to the after life. Regardless of your position, you can't deny that this tiny keepsake is a sweet way to preserve a bit of ash, lock of hair, or other small memento. Hand painted metal, gold trim and embedded crystals add sparkle and shine to this tiny tribute. The top of the fox lifts up to reveal a small storage area. Hinged lid with magnetic closure can be easily sealed with a drop of glue for permanent closure if desired.
Measures: 2.25" H x 2.5" W
Material: Metal
Holds a pinch of ashes.