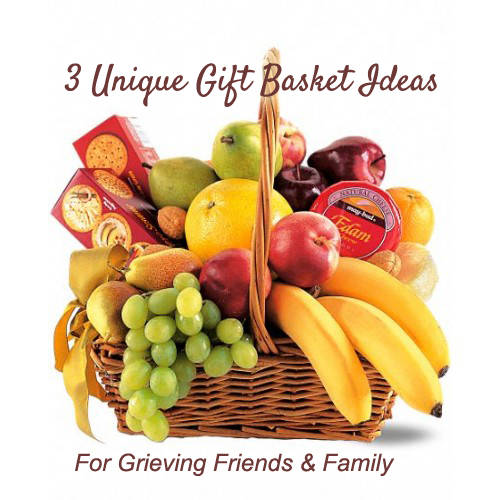 When a death occurs, it's often difficult to express your sympathy. Often, people want to reach out, but don't know what to say or do. This situation can be awkward and painful, but doesn't have to be. Small gestures, like a gift basket can express your condolences and some of the families we serve have told us that often it was the best gift they received during a very dark time.
This gift doesn't have to be extravagant, shop the house and gather up a few items and bundle them up to create a thoughtful, loving expression. Here's three ideas: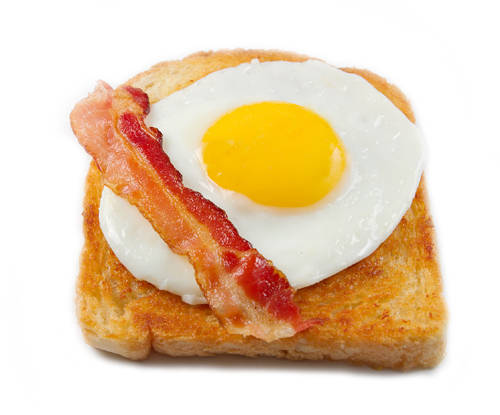 Breakfast Gift Basket:
One of our clients whose husband died suddenly, said this was the one of the best gifts she received, as she had out of town family arriving and had nothing in the house. One of the neighbors made up a basket filled with English muffins, jelly, bacon, milk, eggs, juice, and coffee. Assembling the ingredients for the most important meal of the day can help fortify a grieving person and give them a little strength to start the day.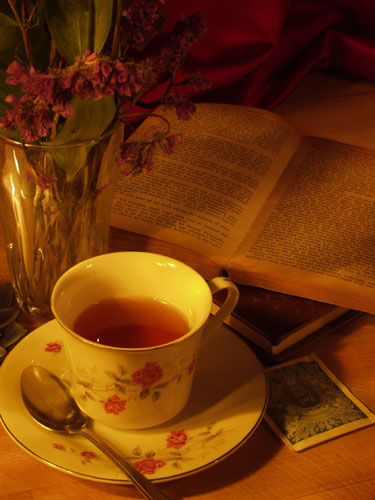 Comfort Gift Basket:
Think about items that are cozy and comforting stress busters. Show your sympathy with a container filled with tea, honey, scented candle, essential oils, tissues, chap stick, lotion, a journal, cocoa, cookies, thank you cards, bubble bath, and maybe an inspirational book, or collection of uplifting music.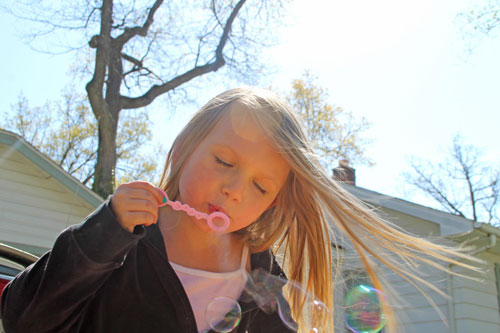 Gift Basket For the Children:
Sometimes kids are overlooked with all the activity surrounding making funeral arrangements, planning a memorial service, and taking care of the business at hand. Consider building a basket for the younger ones that they can help themselves to.
Fill it with stickers, stuffed animals, candy or snacks, coloring book, plant-able seed packets, paper and pencils, bubbles, night light or flashlight.
We're calling these memorial gift baskets, but you could re-purpose and fill a gift bag or box, or get creative and use a discarded decorative container, or even a laundry basket. Whatever you vessel you use, whether you fill with fruit, flowers, or toys, your gift will be cherished. In the event, that you just can't pull it all together, pick up the phone, or go to your favorite local florist's website and let them do the heavy lifting. Most florists offer gift baskets and will build an attractive customized collection based on what you want to accomplish and even deliver it if needed.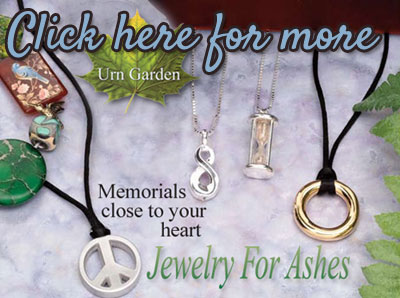 Gift baskets may not be your bag. Some of our customers choose to buy a small piece of jewelry for ashes or often they'll buy a memorial stone that is personalized and have it sent to the family. If you need help narrowing down your choices, we can help.