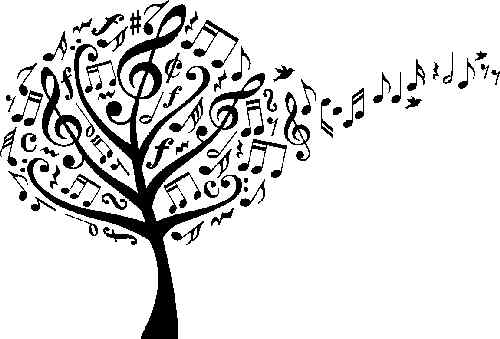 Earlier this year we presented a list of 10 of the most popular modern funeral songs. Many classics were listed there, but today I want to share a few songs that were played at funerals I've attended and were not on the list. Some are old traditional hymns with a modern twist, others are recent hits that are appropriate for a memorial service.
Before my grandmother died she did share her wishes as to what she would like for her funeral. She wanted a party and to keep it upbeat, "no crying". She had picked 3 songs that she wanted played, one of which I'd never heard before called "Softly I Leave You". Released in the '60s, it's an older song that's been performed by various artists including Frank Sinatra and Elvis did that many people prefer, but I like this one. The arrangement is beautiful and there wasn't a dry eye in the house. Thanks Grandma….
10 years ago, we told you about the Widows Club and the inspirational women that led to the creation of this business. One of the ladies played this Sarah McLaughlin song at her husband's funeral. At the time it seemed like the perfect selection as it was a suicide that left the community reeling and the song seemed to comfort those that gathered on that icy gray January day.
The 3rd selection for this post is a timeless hymn that was written at the turn of the century and has been performed throughout the years by countless artists from Johnny Cash, Bob Dylan, Nitty Gritty Dirt Band to most recently a bluesy version that the Tedeschi Trucks Band did as a tribute to Gregg Allman last year.
There's three for your consideration, I've been keeping a list of music that from various genres that would be appropriate for a funeral or memorial service everything from country, blues, and pop and will share more selections coming up.