This weeks gallery of memorial tattoos.
A white tattoo is new to me and I like the subtle look.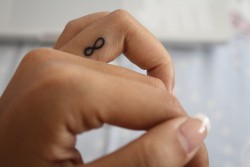 The ancient infinity symbol is timeless and will never need an update.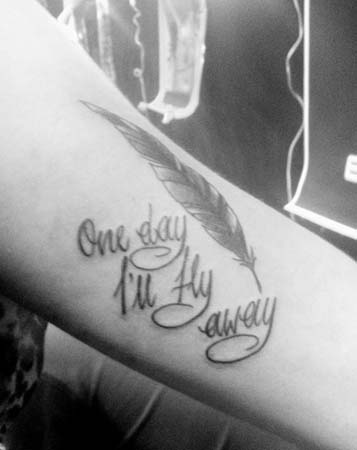 Feathers and flight, what's not to like?
See the complete collection of memorial tattoos on Urn Garden pinterest board.