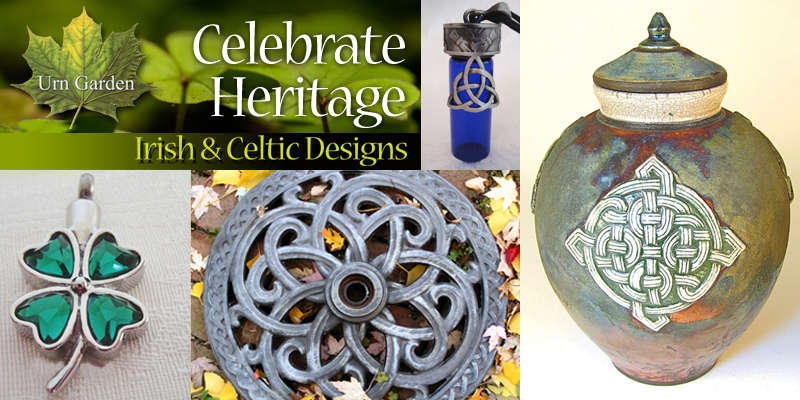 Irish traditions run deep even after loved ones pass away. As cremation becomes a more popular, economical and convenient option for many Irish families, so does having a portion of their loved one's ashes preserved in a Celtic knot keepsake urn.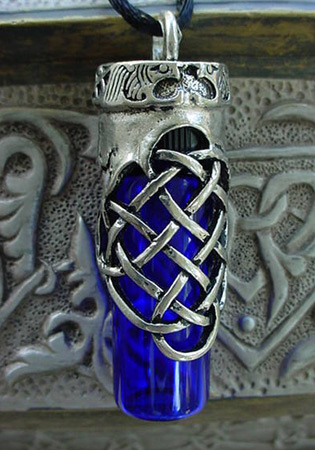 For less than $200 one of our customers was able to create an Irish themed keepsake collection for their loved one.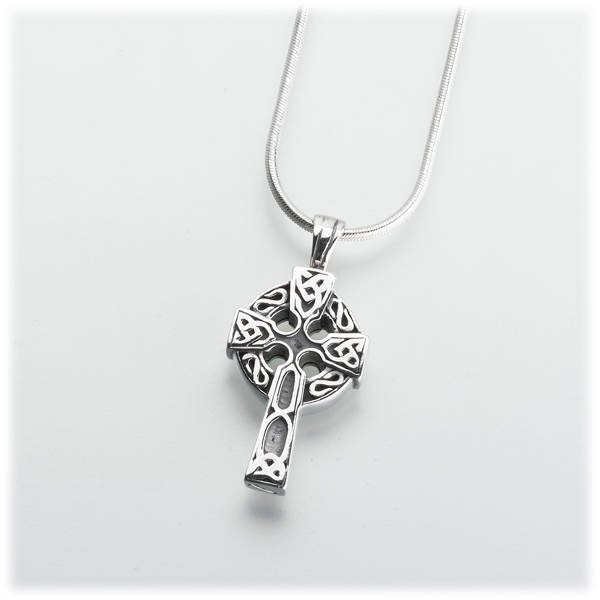 Our metal Celtic keepsake urns are sculpted and cast using the ancient lost wax method, then hand painted and trimmed in Celtic knots and brilliant Austrian crystals, which some believe have a power of their own.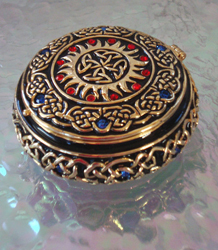 Perhaps one of the most notable symbols in Celtic history, they are also called mystic or endless knots. You cannot see a beginning or an end, which symbolizes the endless and timeless nature of a person's spirit or an uninterrupted life cycle. Celtic knot cremation urns honor one's Irish heritage by featuring the delicate twists and turns of the knot as well as incorporating other Irish symbols such as shamrocks and various shades of emerald green.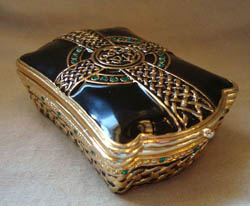 Keepsake urns are mean to hold only a small amount of cremated remains, from as little as one cubic inch on up. Some families divide a loved one's remains into several keepsake urns for kin to take home. They can also be used as a keepsake memorial after the remaining ashes are buried or scattered.
Celtic knot keepsake urns are beautiful enough to display in a designated location in one's home or can be placed away safely in a memory box or hope chest.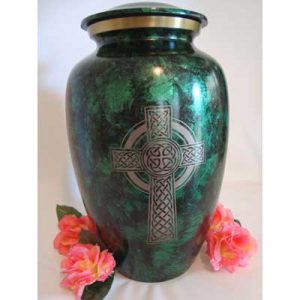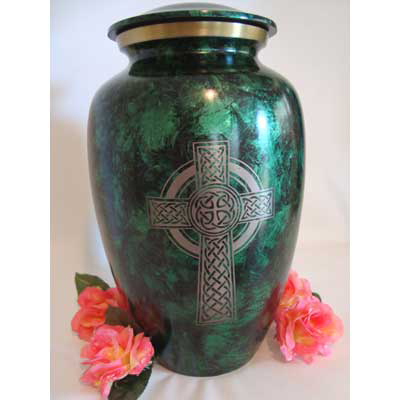 Many of the styles shown here are smaller, if a full size adult urn is needed, one of our most popular styles is the Celtic Cross that can accomodate engraving names and dates if desired.