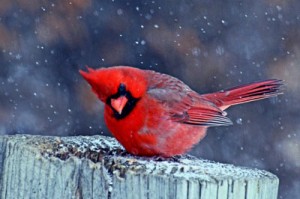 If you are faced with having to buy an urn for cremation, our deepest sympathies to you. Families now have more options when shopping for an urn for ashes, and sometimes the decision can be simplified by a couple of determining factors. Whether you plan a burial or are going to keep the container in the home for a time, a good starting point might be to consider your dear one's birthdate. For instance, Capricorn's birthstone is the garnet, warm shades of red are a sharp contrast to the cold snow white of January.
Usually, this time of year we feature our elegant Winter White Collection, but the Garnet stone color is a bright alternative during a dark time. This stone can range from colorless to blue and green, but the most common is shades of red ranging from rust, fiery reds, and deep violet with red undertones. There are urns for sale in rich Garnet jewel tones, that would make a beautiful memorial to honor a loved one's January birthdate.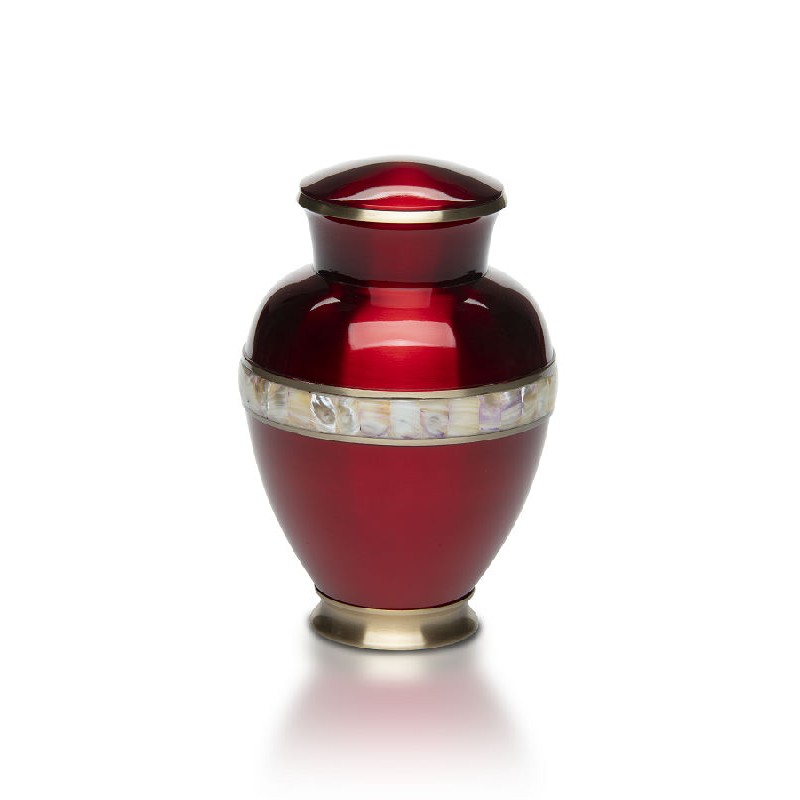 Garnet has been called the Gem of Faith and has been a jewelry staple through out history dating back to signet rings in ancient Rome. The stone's metaphysical properties symbolizes love, peace, prosperity, and was thought to offer protection for safe travel and speedy homecoming.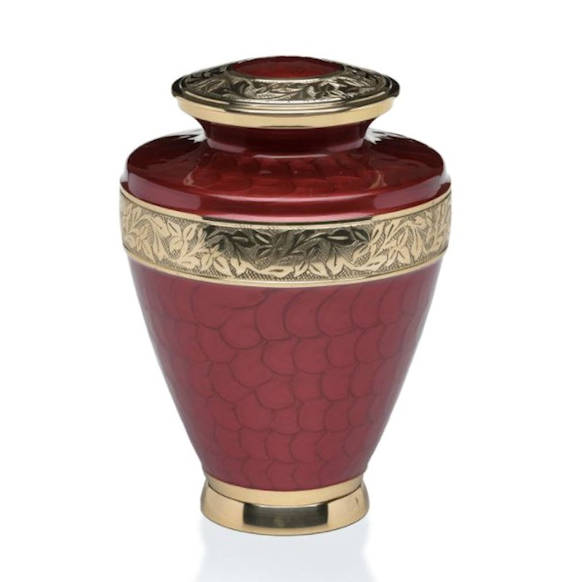 The great thing about the powerful color of red is that it's suitable for a man or woman. Most of these styles engrave beautifully, so you can personalize them even further. Depending on your decision for the final resting place, these urns are attractive enough to display in the home, but suitable for burial and sized to easily fit in a niche at the cemetery.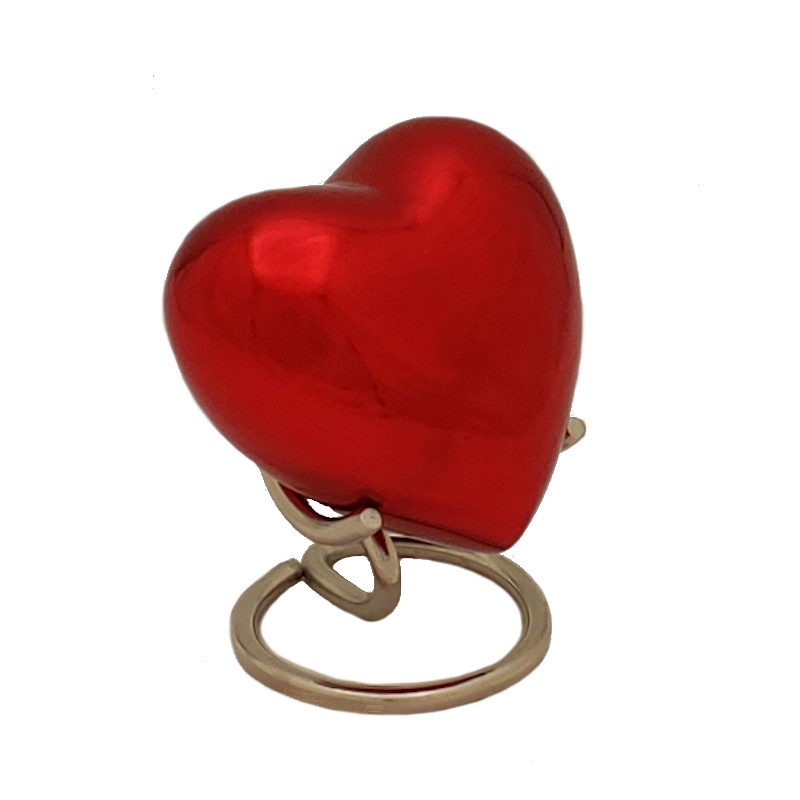 If an urn in this color spectrum is not to your liking, look to nature for inspiration. Here in the Midwest, there have been many sightings of bald eagles. This majestic bird symbolizes strength and freedom and has spiritual references across all cultures. Ancient Celtics associated the eagle with wisdom, Christians renewal, and native Indians considered the bird to mean personal power and victory. While other birds are taking shelter in the storm, the eagle flies above the turbulence to find the sunshine.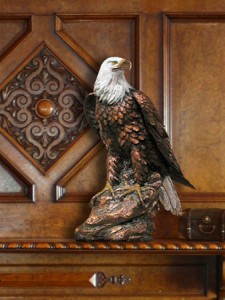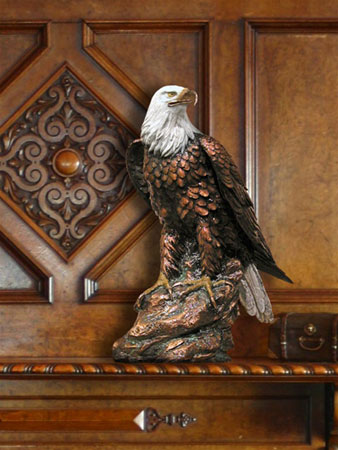 Our bronze eagle urns are works of art in bronze and made here in the USA. This style of funeral urn is for the family that wants something truly special and is willing to wait for the memorial to be produced, as lead time can run up to 4 weeks. Our customers agree that bronze is worth the wait and call after delivery to tell us how beautiful their sculpture is.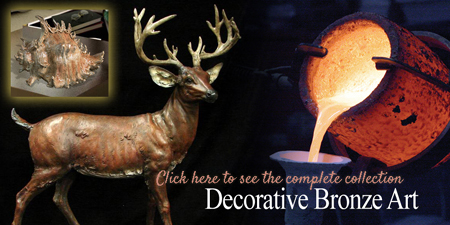 Winter white, gemstone colors, or themes in nature, we have a memorial solution for the seasons of life and want to assist during this difficult time.