As mentioned last time, we're having fun this year looking at astrology and birthstones – along with sideways glances at other character-defining tools, such as the lunar-based Chinese horoscope, and that fascinating mathematical approach, numerology. Today's post looks at rich red cremation urns, seen here as symbolic of January's birthstone, the garnet.
If you browse the cremation urns in the "Red, Gold, Orange, and Brown" collection, you'll see my favorite: the California Red Cremation Urn, it comes in two sizes: one suitable in size for the ashes of an adult, which you see here. The other is much smaller (3" high); intended to become a cherished keepsake.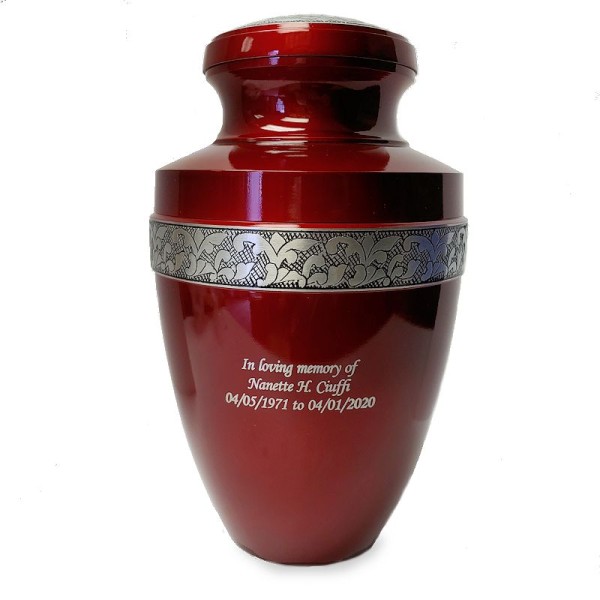 Another in our collection of red cremation urns is also a keepsake. The contemporary design of the Red Heart Urn Pendant is what attracts me I think; it speaks eloquently of love – and the rich red is certainly symbolic of the garnet, the birthstone for anyone born in the month of January.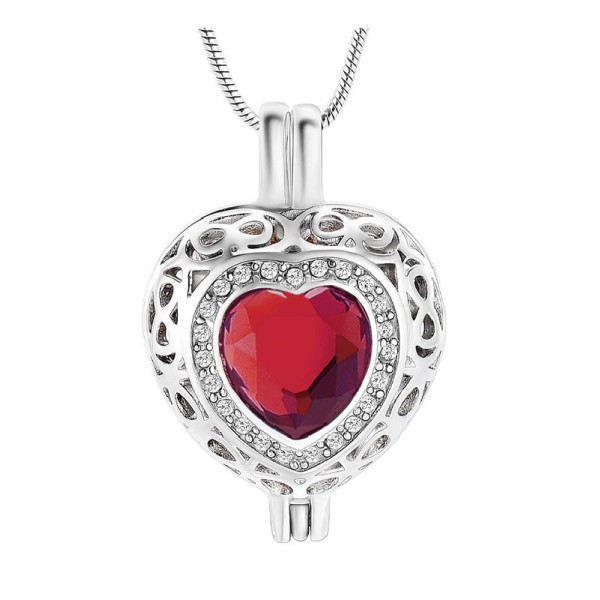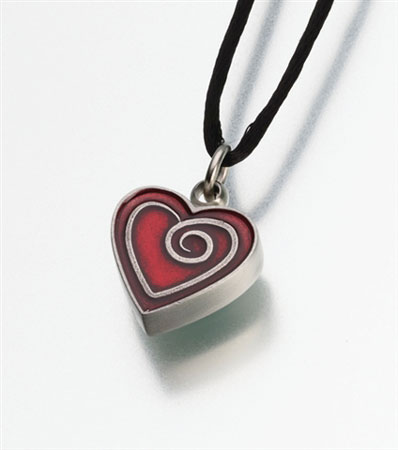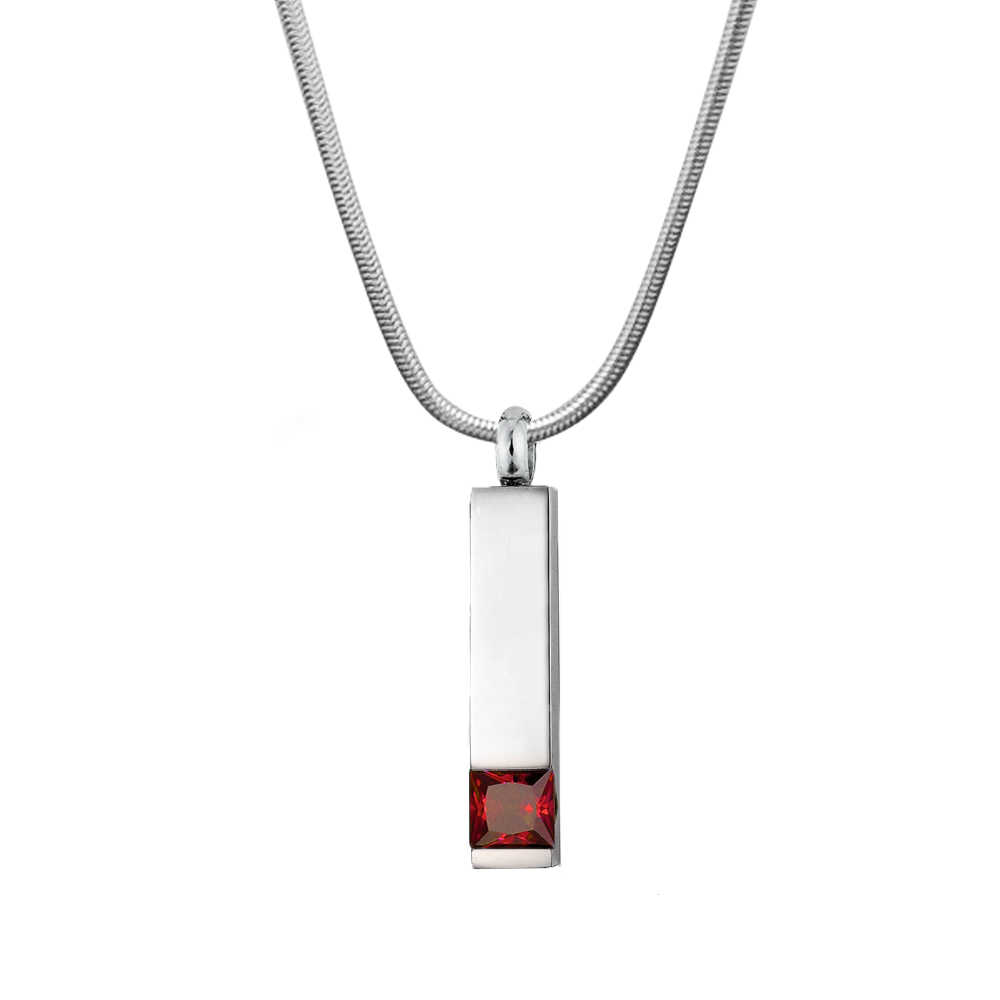 If you like modern and contemporary memorials, you might like the ruby vial for ashes, it's sleek stainless pendant that holds a tiny bit of ashes. In the urn department, I think you'll love the Red Wood Cremation Urn. Simple box design and rich coloration are the hallmarks of this 10" high cremation urn. Simple and elegant design, this vessel engraves beautifully and can be personalized further with emblems for fire department or military service.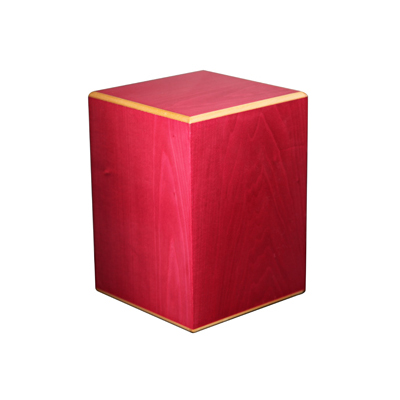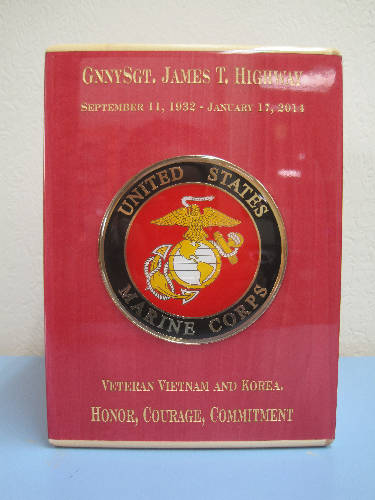 Want to see more color choices in cremation urns? Check out our aptly-named collection of Colorful Urns for Ashes.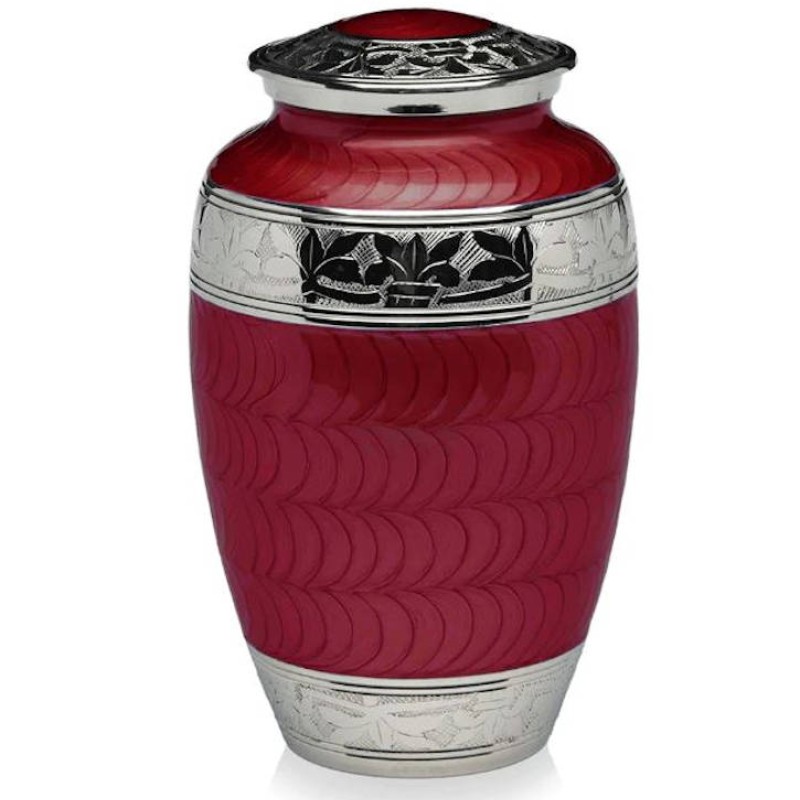 One more thing: around this time last year, we published "Beauty from the Ashes: White Cremation Urns." If none of these garnet-hued red cremation urns are what you're looking for, you might enjoy reading it – as well as the later "Our Top 3 White Urns: Expressions of Purity and Perfection."
Next time, I'm going to look at an out-of-the-ordinary topic. We're doing so because–more frequently than ever before – we're hearing "horror stories" from people who have purchased cremation urns from online retailers like Amazon and Walmart. We'll share a few of them, and then give you a few points-to-ponder when you think such a move is the right idea. Should be interesting, so stay tuned!