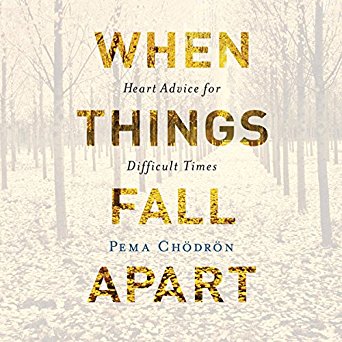 If you're a fan of audio books and are looking for books on grief and loss, you'll be happy to learn there are many to choose from, including those reviewed and recommended in two earlier posts.
The first, published in December, 2017, looked at two of my favorite tools for purposeful grieving. I'm delighted to say both Martha Hickman's classic Healing after Loss: Daily Meditations for Working through Grief and Bill Dunn's 2004 book of healing affirmations, Through a Season of Grief: Devotions for Your Journey from Mourning to Joy are available for listening. For more on these volumes, check out "Book Reviews: Two Collections of Healing Affirmations".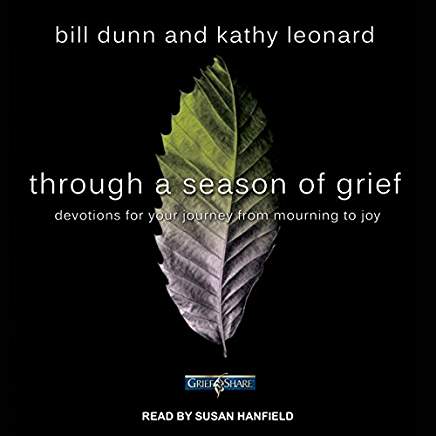 The other post, Two Winter Reading Recommendations", dates from the first month of 2018. In it, I recommended Confessions of a Funeral Director, by Caleb Wilde. While not a traditional book on grief and loss, it's focus on cultivating a 'death spirituality' can assist anyone who is coping with loss – or need help in managing a fear of death. Caitlin Doughty's From Here to Eternity: Traveling the World in Search of the Good Death is also available in audio format, as is her insightful Smoke Gets in Your Eyes and Other Lessons from the Crematory.
Why Switch to Audio Books?
I've been an avid reader all my life – my home is crowed with book cases crammed with books – many of which I've carried around for years. Now, thanks to the challenges of rapidly advancing macular degeneration, I can't read a single one of them; so I've been compelled to rediscover audio books. Years ago, when homeschooling my sons; while in the car, we listened to books recorded on compact disks borrowed from the library. It was a great way to keep the car quiet – and develop in my students a greater appreciation of good books!
Things are different now: to listen to the books I've purchased online, I use an iPod and a wireless headset, which necessarily makes the experience a solitary one (perfect for the inner work of grieving, assisted by the wisdom and guidance of others).
There are lots of other reasons for you to 'go audio'. Some folks like audiobooks because they allow them to 'read' while doing other things: driving, exercising, cooking, or gardening. While I often myself doing 'other things' all too often; I am working to change that habit. After all, what author wants a distracted audience? Not to mention, who can learn new ways of living when not fully listening to what's being said?
Before I Go, Two More Recommendations
I recently finished listening to When Things Fall Apart, by Pema Chodron, and can highly recommend it to anyone going through major life changes of any kind, including the death of a loved one. If you're unfamiliar with Pema Chodron, you can learn more about her on the website of the Pema Chodron Foundation.
If podcasts are more your 'cup of tea', you'll be excited to learn Litsa and Eleanor, the women behind the website What's Your Grief? regularly publish Grief Support for Those Who Like to Listen.
Here's to fruitful, mind-expanding, life-altering listening!