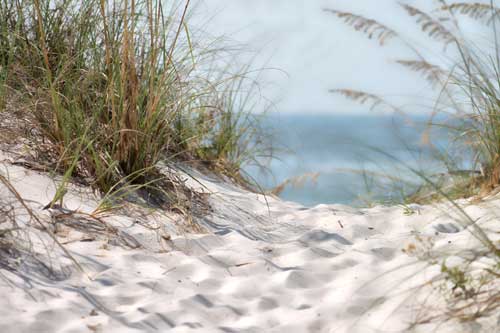 Ah, the ocean breeze. Can you feel it? It feels refreshingly cool on your skin. You look out at the ocean and marvel at its expansiveness. Now, here at the end of summer, we often find ourselves reminiscing about blissful, carefree summer afternoons spent at the seaside. If you have memories like these and would like to honor a loved one with an ocean ash scattering ceremony, these bio urns could be a perfect choice.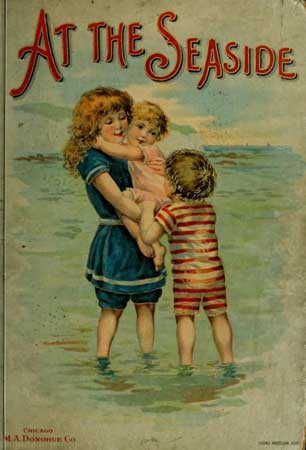 I love the muted colors of the Aqua Shell Deep Water Burial Urn, the Sand, and the Coral Deep Water Bio Urn. All three biodegradable shell urns are hand-painted and made from recycled and earth-friendly materials.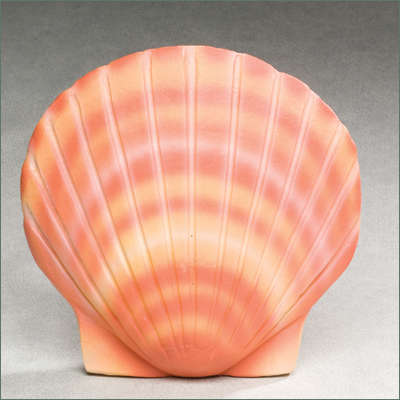 These are ideal for ash dispersal from either a boat, a paddle out, or the shore. They are engineered to float for approximately five minutes before descending through the water gracefully.  The shell is oversized to include space for personal notes, mementos and is large enough to hold two sets of cremains.
If you'd like to know more about bio urns, read our online article "Biodegradable and Green Burial Cremation Urns: Making an Impact".
And finally…here's that sneak peek I mentioned in the close of our The End of Summer Series: Seashell Cremation Jewelry post: one of our most beautiful shell cremation urns: the Bronze Sea Shell.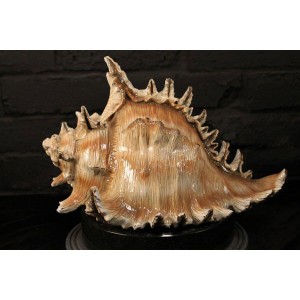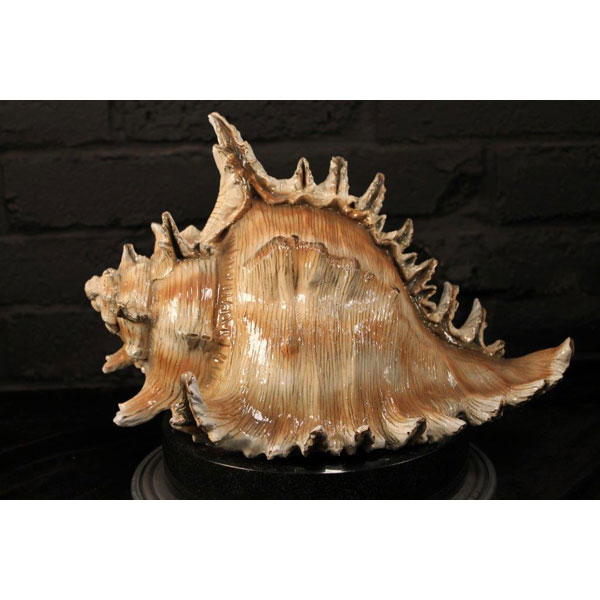 It's hand-crafted in the United States, using the lost wax method of casting. In July, 2017, Mark left this remarkable review on the shell that he bought: "It's a beautiful piece of art." I couldn't agree more!
I think all our bronze urns are breathtakingly beautiful. Visit our bronze art gallery to see for yourself! This is why I'm going to feature this sea shell urn, among many others, in October's series on bronze sculpture that doubles as secure storage for human ashes.