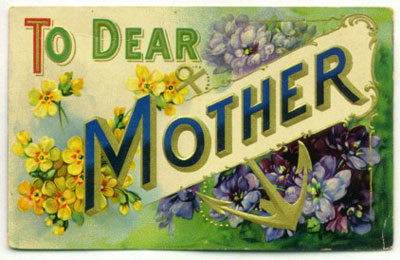 We're seeing a shift lately in more families choosing to scatter the ashes either over water or a sacred space on land. One client has been on our mind this week as she prepared for a private ceremony to scatter her mother's ashes.
Her mom has been gone for a couple of years now, and while they were very close, for the last two weeks the daughter had been having disturbing dreams about her mother. In the dreams her mom was upset with the daughter and on a couple of occasions would demand to know "What are you waiting for?"
Well, she was waiting on her sister. They weren't that close, and geographically it wasn't convenient. But lately the daughter felt it as if her mother was sending her a message that it was time to do something with the ashes. Her mom loved the beach, so she did the research for dispersing ashes in water and decided on a don't ask, don't tell private ash scattering ceremony.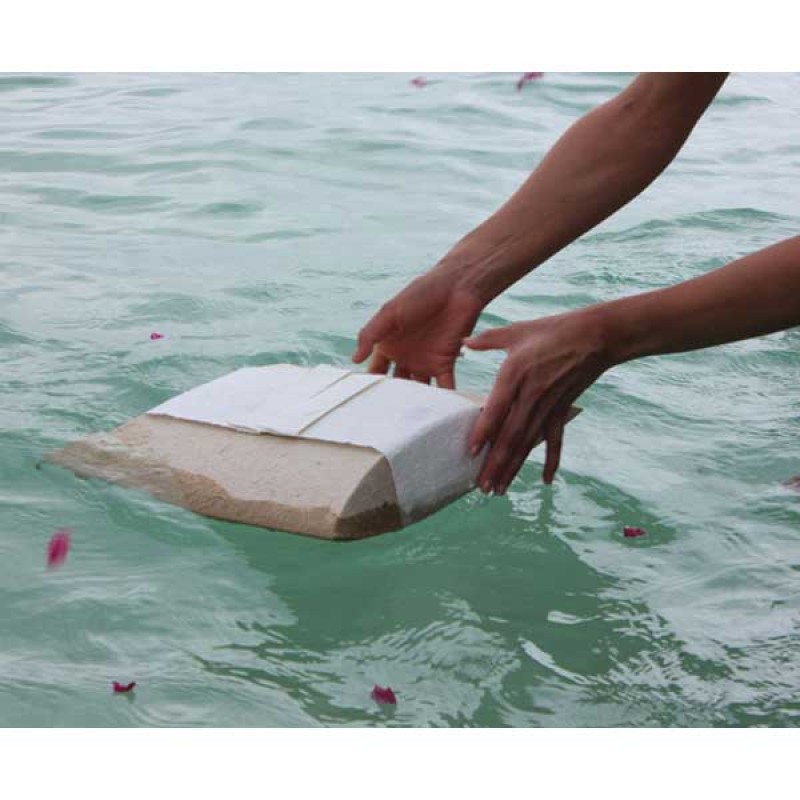 She ordered the Journey water burial urn, checked the weather, took the rest of the week off, gathered her wake board, and planned to paddle out for small memorial service as we approach the first day Autumn. Just a girl and her mom at the beach.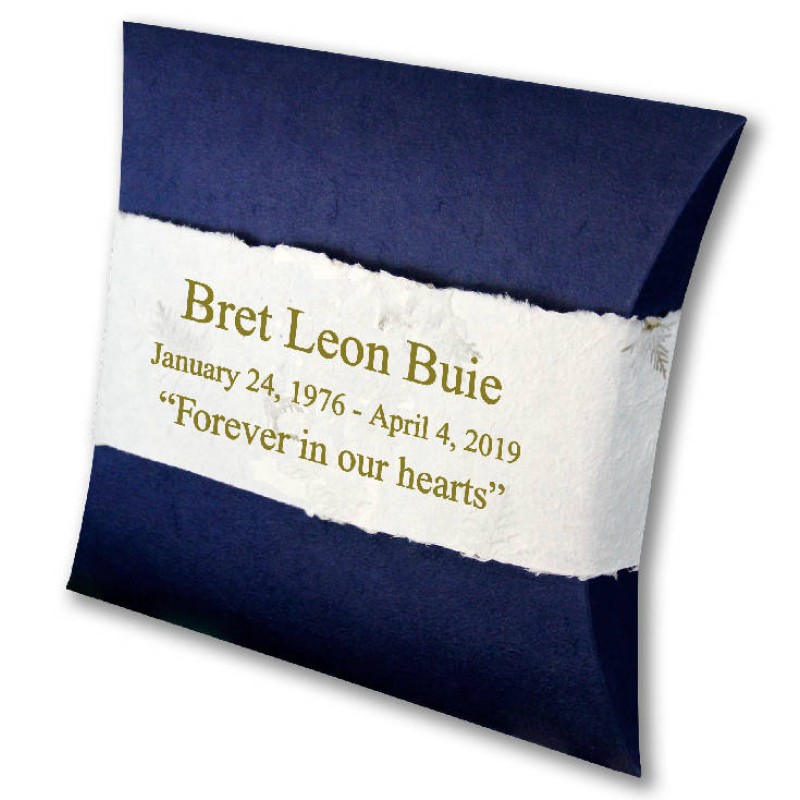 Lenette,
Thank you so much for all your help. True to your word, my order was delivered in time and was just what I needed.
Paddling out in about an hour to honor my Mom….