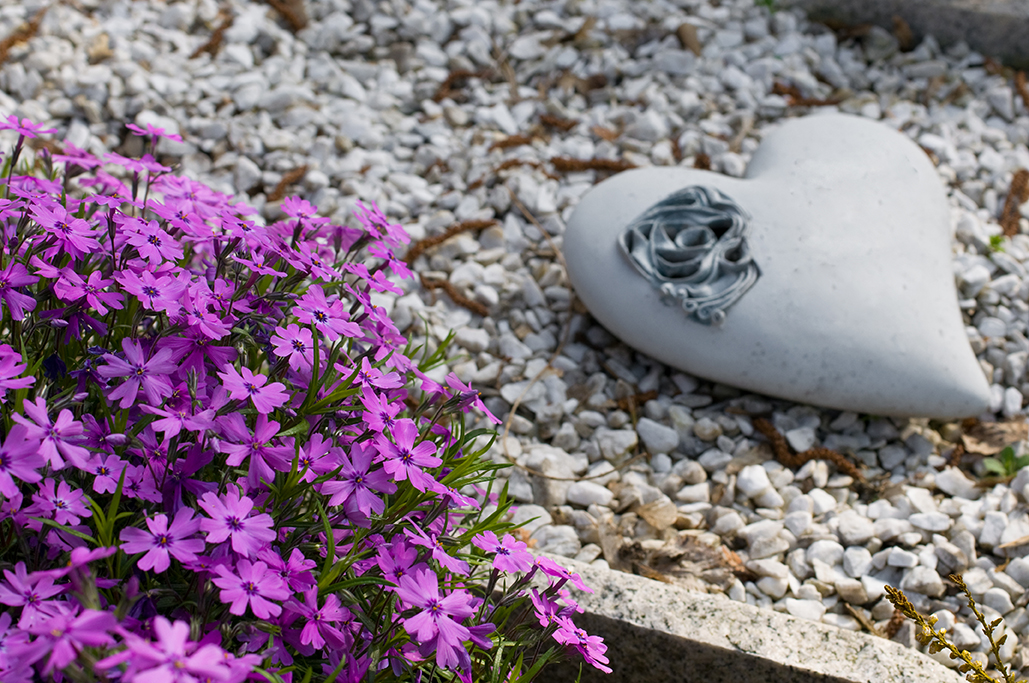 Flowers are great memorial gifts, but there's other options.
When sending your condolences to a family member, friend or acquaintance, a bouquet of flowers is often the first thing that comes to mind. Not only are flowers pleasing to the eye, but they're also capable of showing a significance or symbolizing a meaning that words are often unable to express. However, it's for that reason that flowers can become overwhelming and sometimes even begin to fill up entire rooms. That's not to say this is a bad thing – one can never have too much support or too many flowers, but there are many other great ways to express the same sentiment. That's why we at Urn Garden have compiled a list of worthy alternatives so you have more than one option when choosing memorial gifts.
Alternative Memorial Gift Ideas
Check for Specifics From the Family
In some cases, families will suggest alternative memorial gifts for you. If the family has done so, they'll often list it in the obituary. If not, check the funeral website or give the funeral home a call.
Shrub or Memorial Stone
Shrubs make great memorial gifts because they are visually appealing and serve as a beautiful, lasting memory. However, before giving someone a shrub, blooming tree, or flowering plant for the yard or garden, first determine whether or not they'll have the available space to plant it.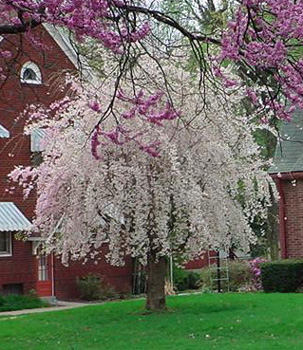 Similarly, memorial stones also make great memorial gifts because of their longevity.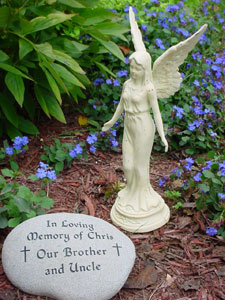 However, a memorial stone is perhaps a more versatile memorial gift, as they can be placed inside, outside, or virtually anywhere else in a home, garden, or on someone's property but may not be suitable for an apartment dweller.
Photos
If you are a family member or close friend of those who are grieving, you may have memorable photos of the deceased that they do not.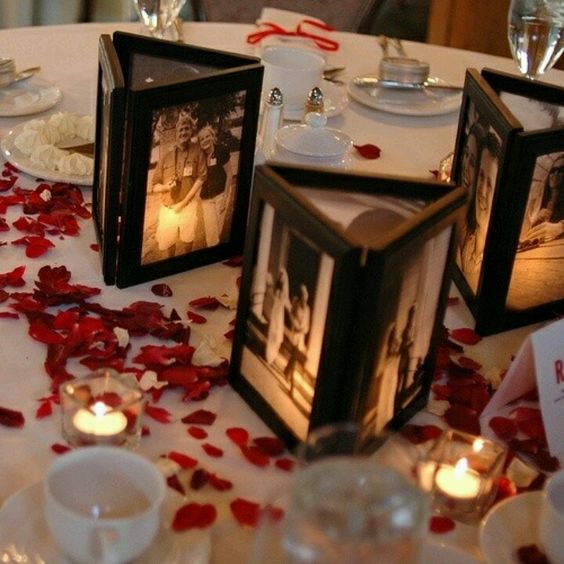 If so, consider compiling a memorial album or CD. Doing so will give family members and friends of the deceased new, cherished memories that will last forever and could be used at the funeral or memorial service.
Self-Care Items
Taking care of yourself isn't always a priority for those who are grieving. That's why gifts like massages, manicures or even gift certificates to dance or exercise classes at the local YMCA can serve as a great memorial gift. However, if you're not quite sure someone is ready to get out of the house yet, you might consider giving a self-care basket instead. Your gift basket could include a variety of items such as bath salts and lotions, candles, movies and more. This blog post covers some ideas for gifts baskets that brightened a dark day for some of the families we serve.
A Dedication or Donation
If the deceased was involved in a church or community organization, do some research to find out if you can have something dedicated in their honor. If not, try making a donation instead. Not sure which organization you should donate to? Check the obituary. The deceased's family members will often make a note of this here.
Choosing memorial gifts can be something of a stressful endeavor, especially when you feel as though you don't have any options. However, by referencing the above suggestions, you'll be better equipped to choose the right memorial gift for the occasion.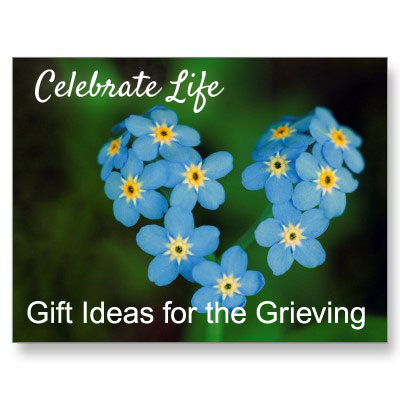 Continue to browse our website for more information on memorial gifts, or give us a call to get a quote on the other services we provide such as cremation urns or jewelry.