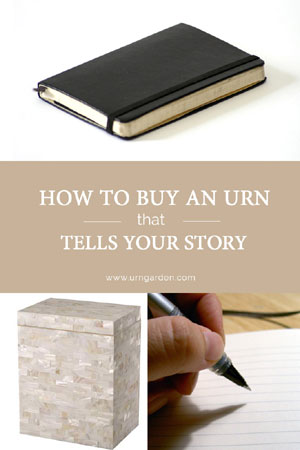 The idea of buying an urn is not the most appealing project and certainly can take an emotional toll. With so many vast choices of cremation urns on the internet now, it's easy to get overwhelmed.  The task can be simplified if you can narrow down your choices when shopping. Inspiration can come in the form of color, heritage, hobbies, spirit animal, or birth stones to make a decision. Here's some of the reasons families picked these styles:
Beautiful Bronze Cremation Urns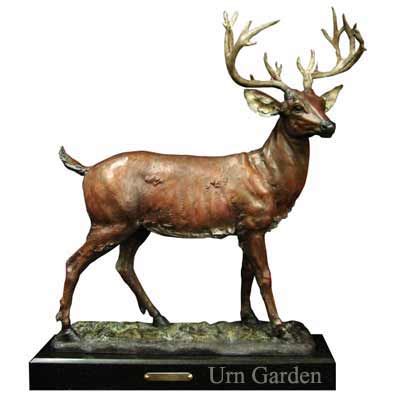 One of our customers chose a bronze sculpture of a deer to memorialize her husband. He was a hunter and they always joked that the buck was his spirit animal.  Families are also drawn to the majestic eagle and powerful lion.
A bronze turtle was chosen for a woman's sister, to pay homage to a family nickname.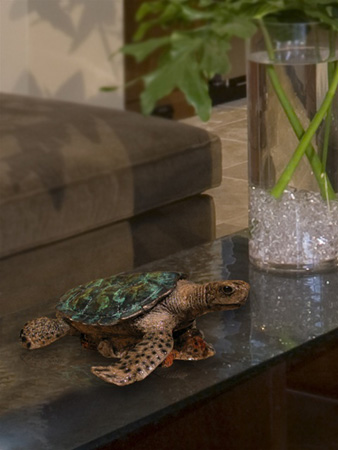 The turtle has spiritual connotations and Native Americans have legends the center around the shell of this creature. We've designed jewelry that can be worn close to the heart as a pendant and will hold a small amount of ashes.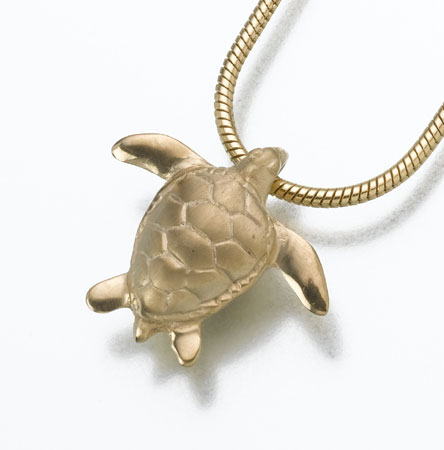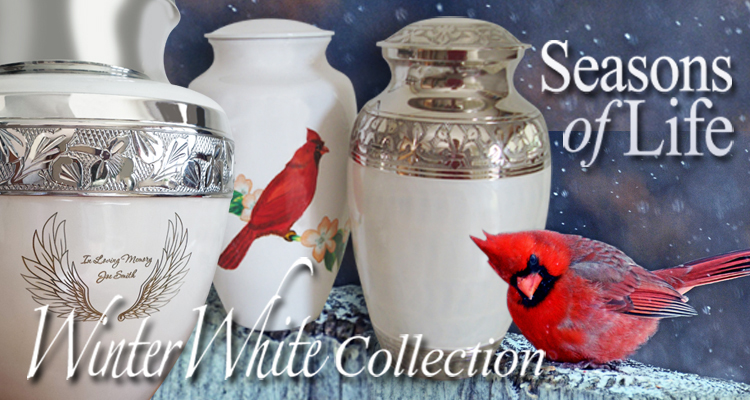 A grieving daughter picked the pearl white to honor her mother who loved crisp white everything and also happened to be named Pearl.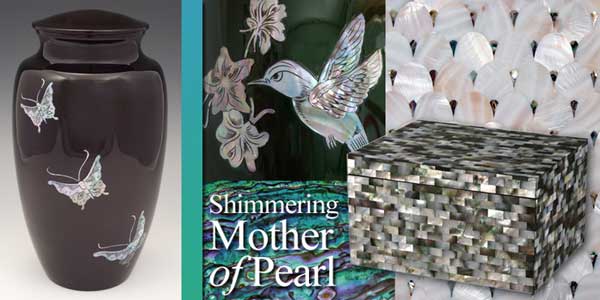 Hummingbirds are always a family favorite and appeal to the person who has feeders in backyard, gardens, and is nature loving. Messengers to the heavens.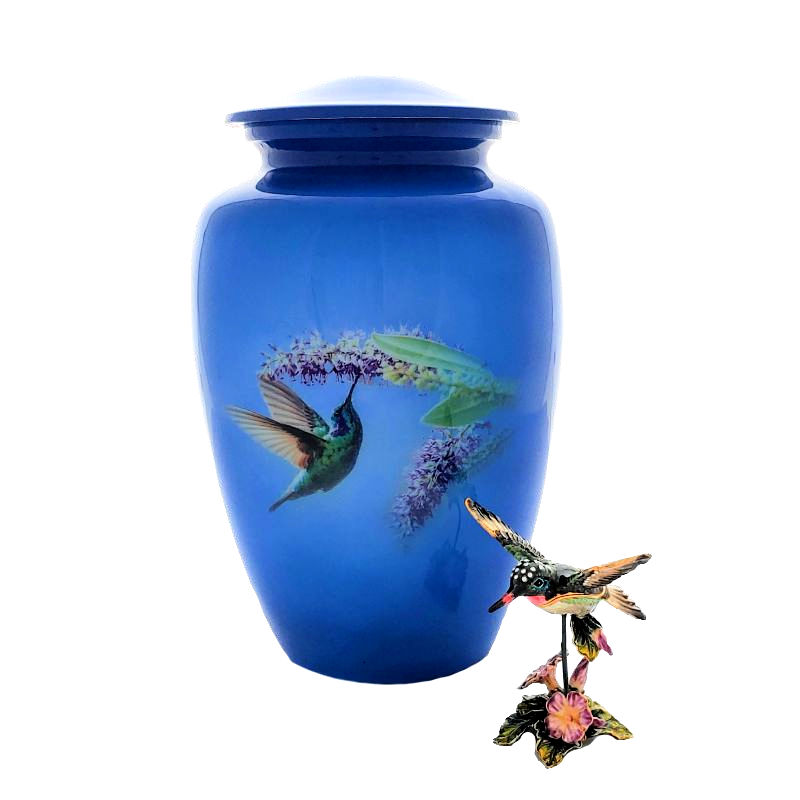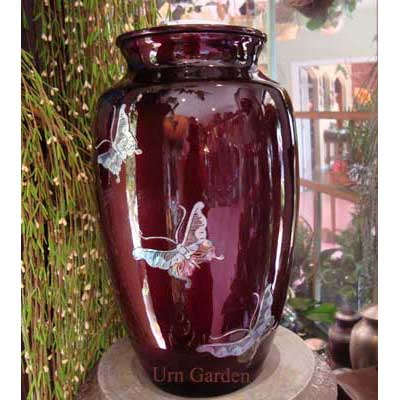 Ruby Red styles include birds and butterflies and are good for a July birthday. Passionate and strong personalities seem to gravitate to this color. Purple is another color that attracts this same personality.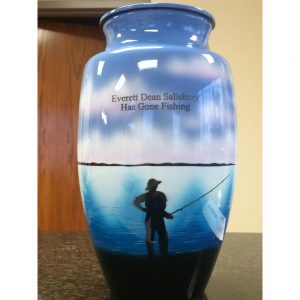 Dusky purple skies and blue water are featured on this fishing urn. Underwater bass themes, trout, and salt water are also timeless classics for those who love the fun of this sport.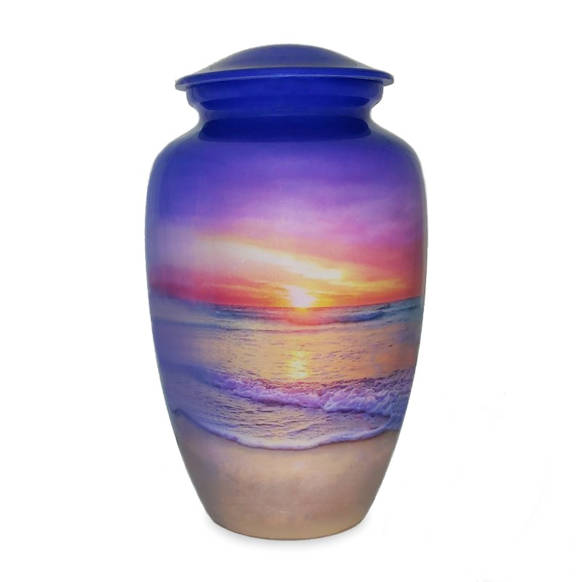 Water themes carry over to a sandy beach and crashing ocean waves with both urns and jewelry. Starfish, dolphins, lighthouses all are symbolic of the powerful laid-back vibe of the beach lover.
Respecting heritage is another way that families honor a loved one. Our Irish collection of urns, and jewelry featuring delicate buy strong Celtic knots, shamrocks, and emerald green memorials are one way to pay it forward.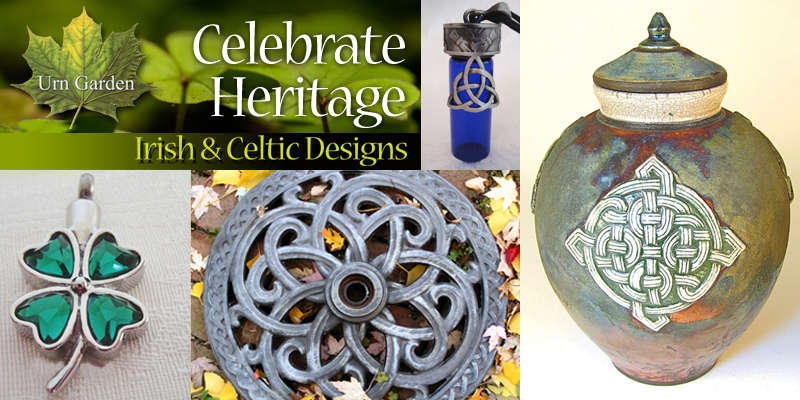 Motorcycles, military service, there are so many ways to create a personal memorial that speaks to your style. If you decide to buy an urn online, here's a few tips to keep in mind when ordering. Still having trouble? We can help.