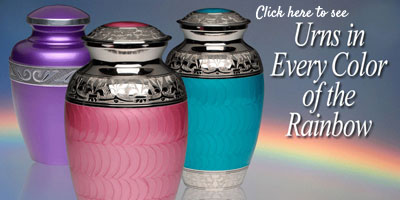 We've talked about the power of the rainbow, the awe inspiring affect the prism can have after a devastating storm. The colors of the rainbow can actually influence our mood and can be applied to everyday life when choosing paint for the home, office, your car, or even when planning a funeral.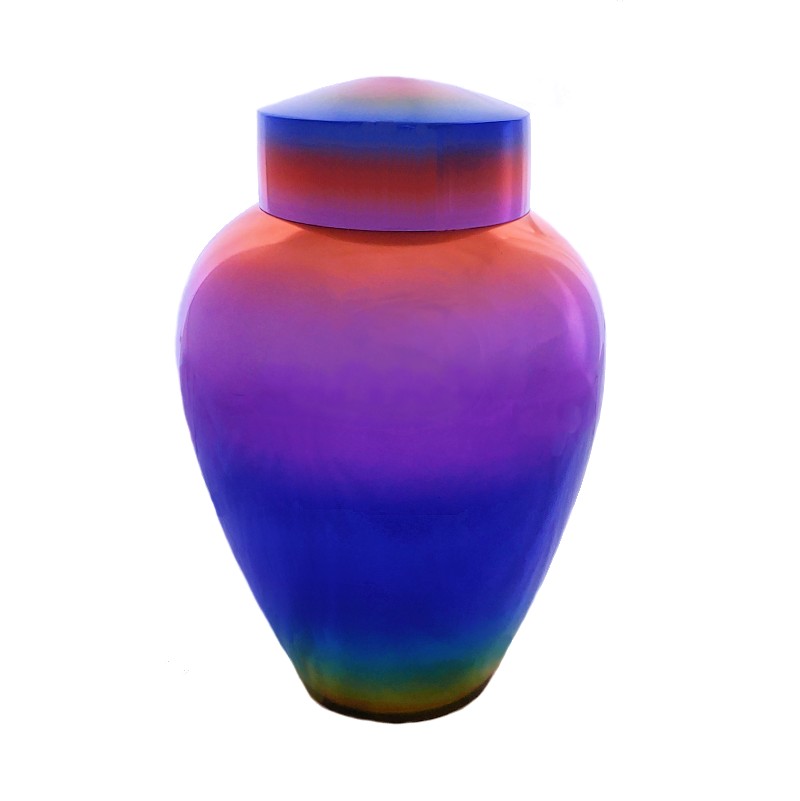 In the modern day, we're moving away from the dark colors that used to signify death. Now, there are urns in every color of the rainbow.
The Ombre cremation urn pictured above comes in both an adult and medium size, as well as heart shape and is even more beautiful in person with deep shades of blue, purple, orange and copper that subtlety transition into the next shade.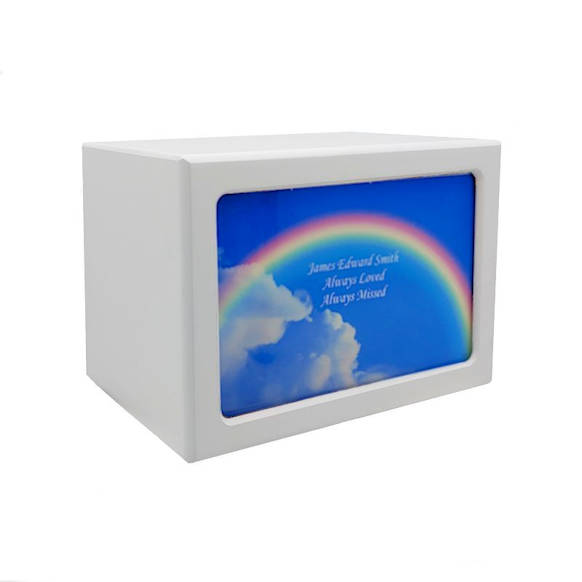 We have clients tell us that until they started shopping online for a cremation urn, they had no idea there were so many styles and choices.  It can be a bit overwhelming. Narrow your choices down to a favorite color, that will make it easier. Also think about where the urn is going to end up. Are you keeping it at home, planning a burial or scattering some of the ashes? It helps if you have a plan, but if you don't, the answers will come.
Here's a handy guide for choosing a color:
Violet and Purple Funeral Urns:
A favorite color of creative minds and stimulates the imagination. Shades range from deep dark purple to lighter lavender.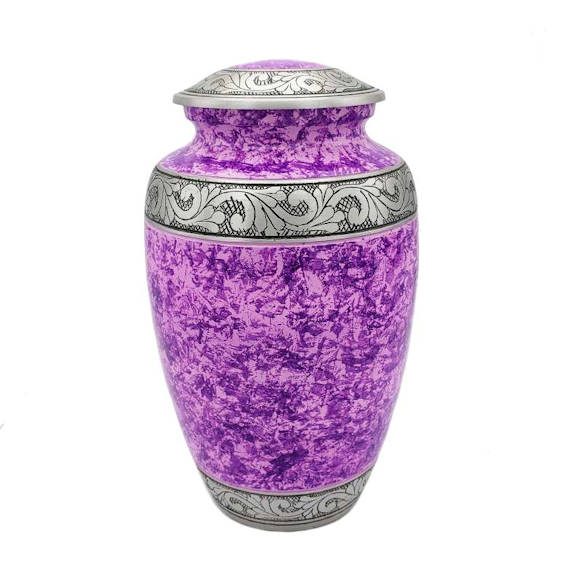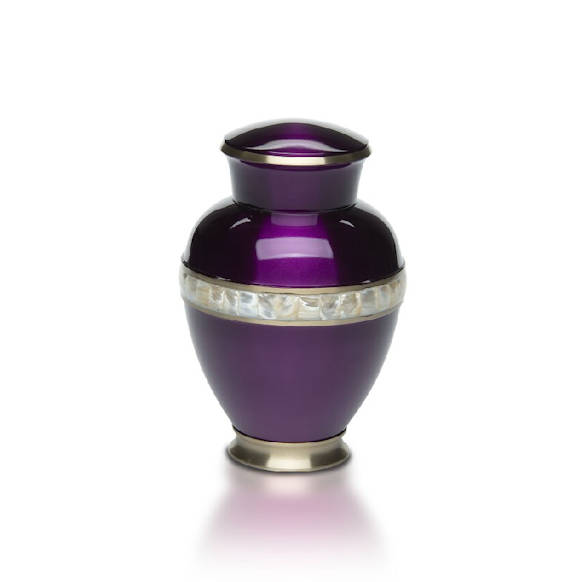 Blue Urns for Ashes:
The color of blue has calming and relaxing properties, but also could symbolize a broken heart (feeling blue), beautiful blue eyes, or a March, September, or December birthday, as those months have a blue birth stone in common. Colors range from navy and turquoise, to indigo and azure.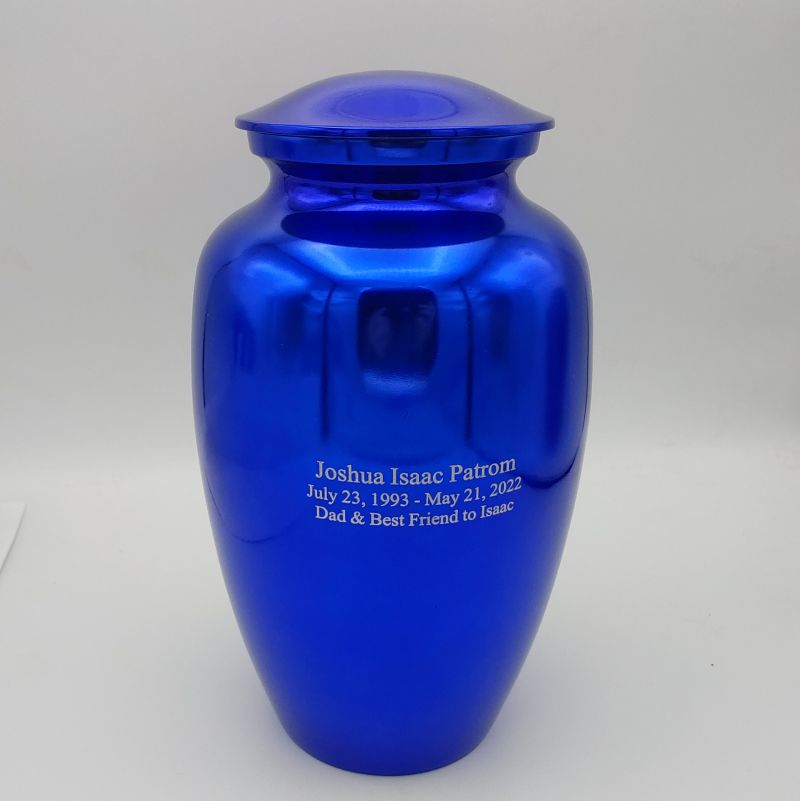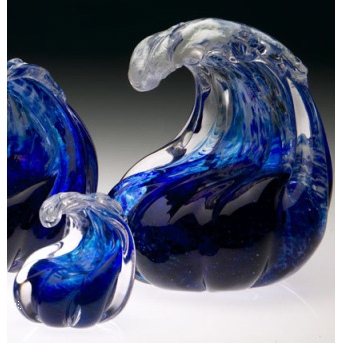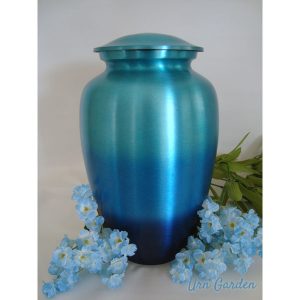 Green Memorial Urns:
Peaceful and comforting. Rich shades of deep emerald, inset with glowing mother of pearl. Woodsy camo keepsakes and nature themes with roses, hummingbirds, and turtles.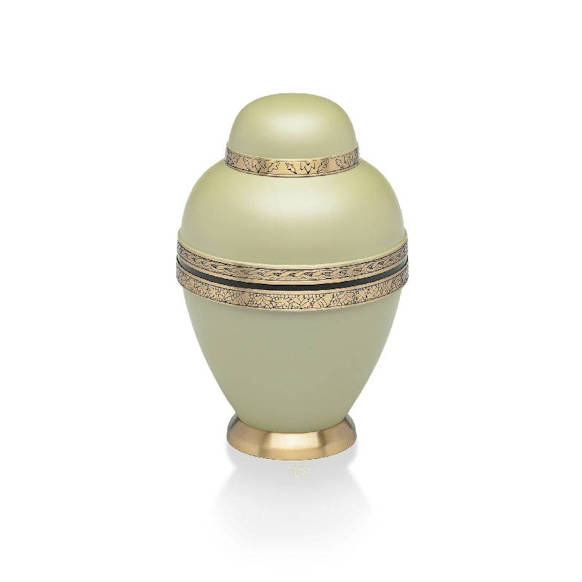 Orange and Yellow Urn for Ashes:
Sunny and energetic these colors are a natural upper and boosts confidence. In the urn world, shades of gold and copper are common as well as flashes of vibrant color in brilliant blown glass.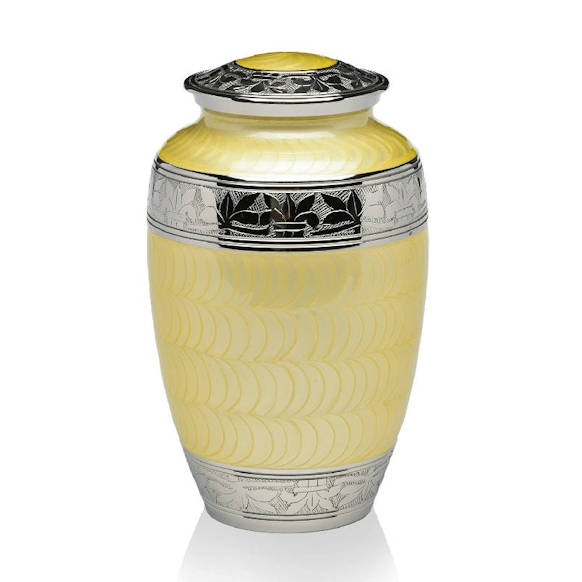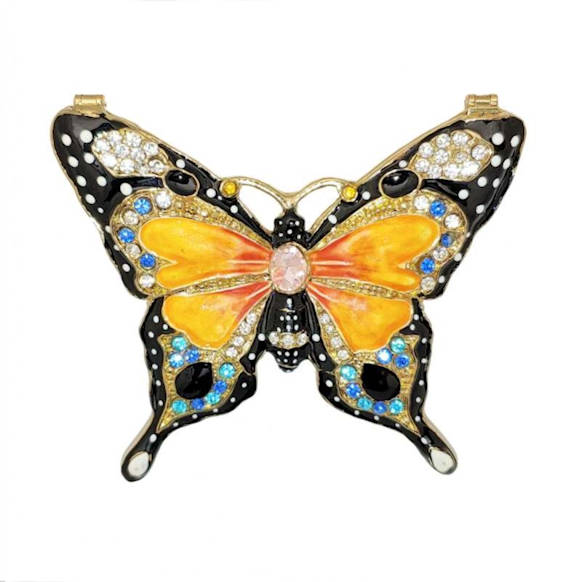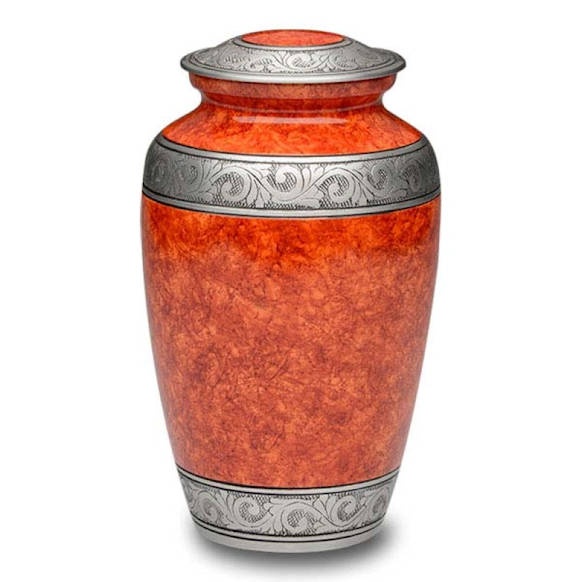 Red and Pink Cremation Urns:
The most passionate and powerful of colors, the red rose is ultimate symbol of love in the language of flowers. Dark shades of ruby, lipstick red, and rosy shades of pink are pretty and popular with our families.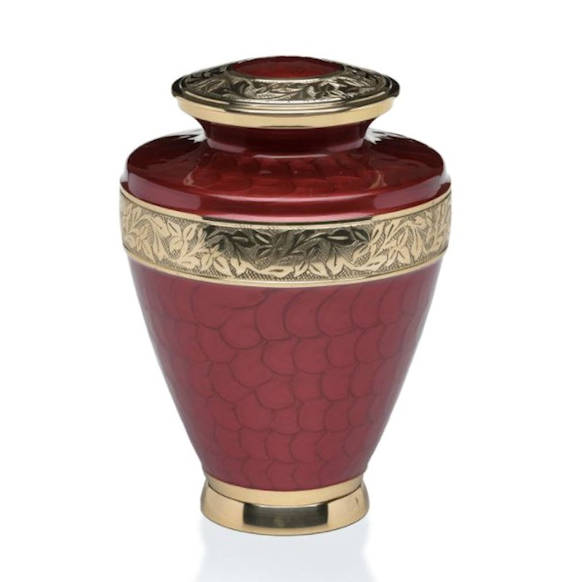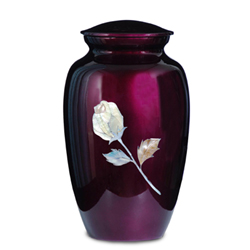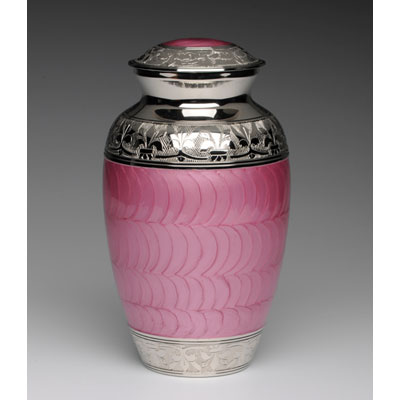 Have a question? We can help.