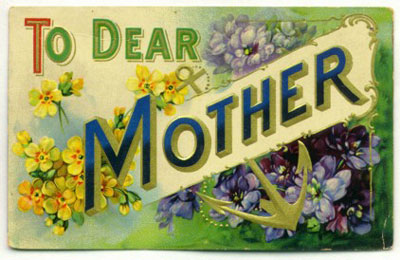 We're of the age now, where we are dealing with aging parents and health issues.  Jerry just returned from Arizona after dealing with the death of his mother. He lives in Missouri, his sister lives in Alaska. He arranged a direct cremation and shipment of her ashes to Missouri. He and his sister will convene at Christmas and scatter her ashes, per mother's request.
Jerry: I'll come to Alaska at Christmas and we'll scatter mom's ashes at the lake. She told me that's what she wanted.
Sis: Jerry! Mom hated Alaska, when did she tell you that?
Jerry: Probably 15 years ago.
Sis: Well, when she was here in July, she told me that she hated this place, and if she died to spread her ashes in Arizona.
Jerry's mom had been ill and agreed to relocate to her daughter's recently renovated home to let her care for her. That lasted about 3 weeks and after some pretty harsh words, his mother booked a flight back to AZ.
Growing up, Jerry and his sister lived all over the country with their mom. Home was a different place for each of them. Mother had liquidated her estate before leaving for Alaska, Jerry came home with her purse and a lock of hair.  Both kids are struggling with the way it all ended up and have decided to meet in Arizona later this year for a private memorial ash scattering on the water.
After Jerry returned to work he was in a marketing meeting and his co-workers expressed their condolences. The conversation turned to cremation versus burial. Everyone in the room agreed that they preferred cremation. This is in the bible belt, a traditional burial state.
This experience also spurred a first time conversation that Jerry had with his father about end of life.  Jerry's dad chose Las Vegas as his final resting place, preferably in the Belagio fountain.
A Saginaw, MI newspaper recently took a poll to ask what readers if they preferred cremation over burial and overwhelmingly the response was a simple cremation.  The Wall Street Journal reported on a woman who scattered her husband's ashes in over 12 locations. Whatever the decision is, have the conversation.