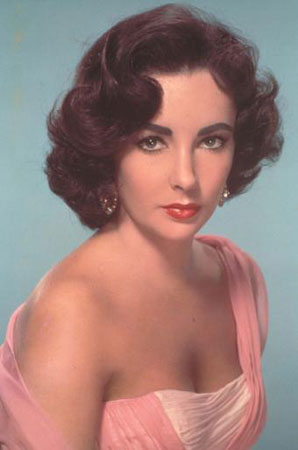 When Elizabeth Taylor died, she left a fortune estimated at 1 billion, much of it from her perfume empire. Her jewels alone are worth $150 million. Each of her four children stand to inherit $100 million.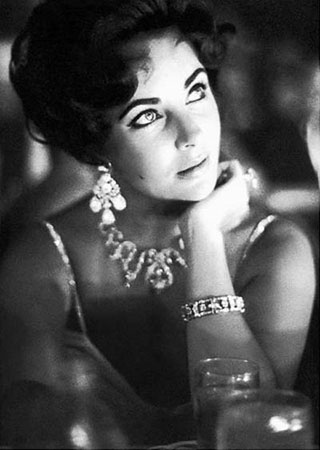 Elizabeth's wish was to be buried near her beloved Richard Burton in Switzerland, but Burton's widow has already purchased the grave site next to him. Liz decided to keep it simple and be buried near her forever young friend, Michael Jackson in Forest Lawn Cemetery.
Staying true to her life long reputation of chronic tardiness, she arranged to be 15 minutes late to her own funeral.
According to Jewish custom, Ms. Taylor was buried within 48 hours of her death on March 23, 2011. Her casket was draped with gardenias, violets, and lilies of the valley.
Source: Vanity Fair