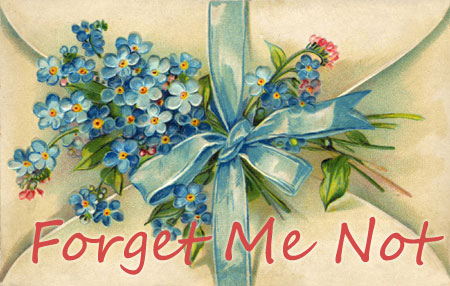 Ink has become so mainstream that now it seems that if you don't have a tat, you're in the minority. One trend we've seen is the memorial tattoo. So many personal styles, we like to collect them as an art form.
A couple of local examples:
My nephew got one to honor the grandmother who payed for piano and guitar lessons. The music has stayed with him his entire life and he wanted to honor her legacy.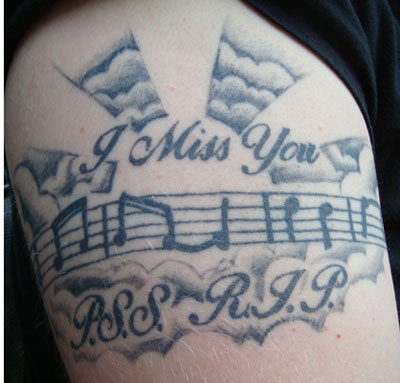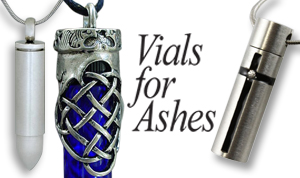 My tree trimmer who got a tree of life inked to remember his brother who was also a tree trimmer, they worked together as a team for many years. His brother has been gone a long time, this tattoo was done shortly after his passing and needs to be touched up according to the owner.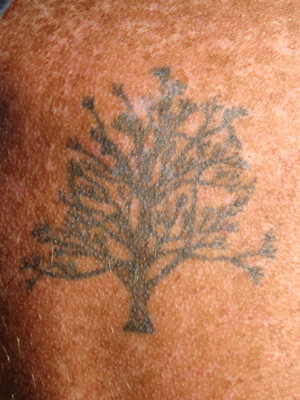 And full-on canvas covering back piece to as a Vietnam war memorial:
In Ohio, Travis Green wears a vial of his father's ashes. Literally! In addition to the container that Travis wears around his neck, Travis got a memorial tattoo with his father's ashes in the ink. Father and son had discussed this before his father's death.
Whatever you decide on, remember this:  It's a commitment.