It's dry here and the leaves are fading and dropping off the trees. Rain is needed in the garden if we are going to have any color this fall. Urns for the upcoming season include our pretty maple leaf urn pendant than can be mounted on either a chain or bracelet as a keepsake.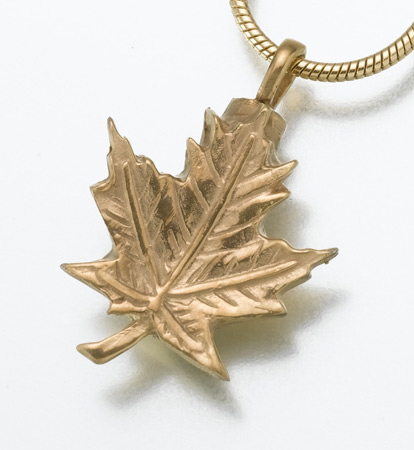 The Legends of the Fall cremation urn is a work of art, fusing metal and baked enamel to create a vision of strength and beauty for the season. Cloisonne is a popular option for families that want an urn that blends into the home decor and doesn't look like a funeral parlor. Drenched in pretty reds, golds, and flame orange colors of the fall season, this vase can also be engraved.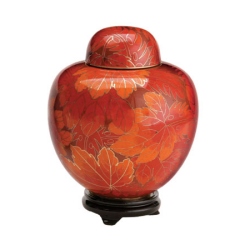 Our affordable Tree of Life urn is simple in design and a slate and silver color palate for a masculine look, it's solid brass with safe and secure threaded lid and less than $150.00
With all the decisions that have to made during this difficult time, it's easy to get overwhelmed. There's so many choices now when planning a funeral or memorial service. Keep it simple, focus on the season and if you need help, you can always call for personal assistance.