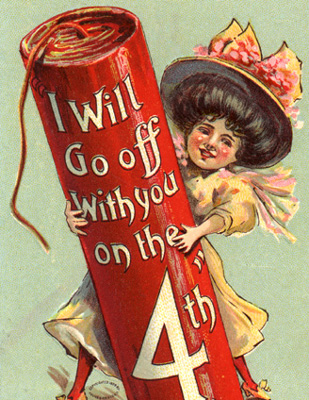 BUNNELL, Fla. — The family of a Florida man has chosen a unique way to spread his ashes: Sending them off in fireworks during a lakeside Fourth of July celebration.
Tom Moore died unexpectedly in May, and his remains were cremated.
The central Florida man always enjoyed watching fireworks on the Fourth of July, and so his family approached a fireworks company about spreading his ashes during the celebration.
Santore & Sons agreed to accommodate the family's request, and began packing Moore's ashes into shells on Tuesday.
A pyrotechnic tribute to Moore will be held on Sunday.
Comments on this article are a mixed bag, and while this ash scattering ceremony isn't for every family, it's definitely a personalized memorial service.