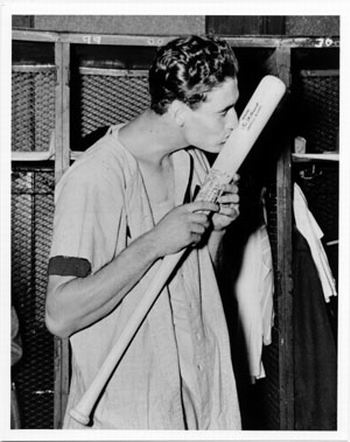 According to a letter owned by Phil Castinetti, the sports memorabilia king of New England, Red Sox legend Ted Williams had a longtime wish to be cremated immediately after his death. The letter, dated Dec. 19, 1991, is an authentic writing from the desk of Teddy Ballgame himself.
"It is my wish that no funeral or memorial service of any kind be held and that my remains be cremated as soon as possible after my death," Williams wrote in the letter nearly two decades ago. "I want you to see that my ashes are sprinkled at sea off the coast of Florida where the water is very deep."
Williams' three children fought bitterly over the body of their legendary father.  In a perfect world, the letter in Castinetti's collection would be used to do justice in the case of Ted Williams,  but rather than have his wishes carried out, Williams was taken to a lab in Arizona where his remains were kept suspended in liquid nitrogen.
Last year, a lab executive documented the brutal inhumane treatment of Williams' head at the cryogenics center shortly after his death in 2002.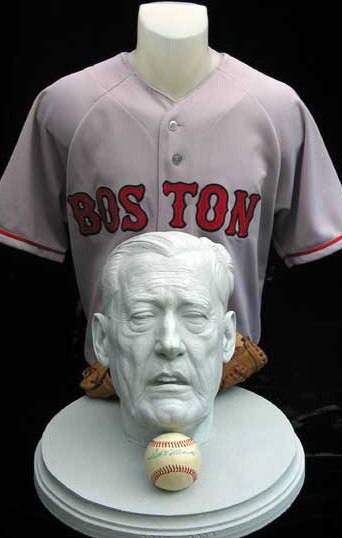 Rather than being scattered in Florida as he'd always wished, the body of the Red Sox legend was mutilated and disgraced.
In life, Williams never got the respect he deserved. The fans in Boston booed him, the media blasted him, his personal life was unstable and troubled. In death, Teddy Ballgame has been treated even worse.