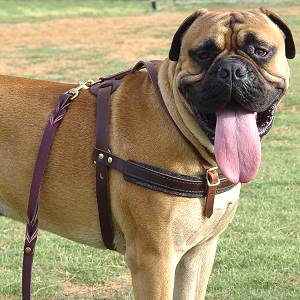 There's not a huge selection of pet urns for families looking for larger capacity urns for the bigger dog breeds. When we refer to large breeds, we're talking over 100 pounds plus. You can click the image below to see the complete collection.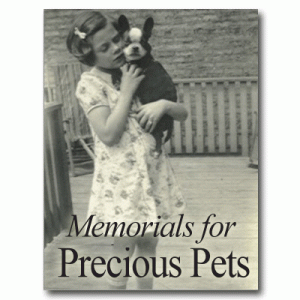 Urn Garden has a new style for breeds up to 100 pounds, the metal Paw Print pet urn can be personalized with engraving. Traditional vase shape, heavy duty brass, and a secure threaded lid. There's a few other styles that might work, but in some cases you may have to upgrade to an adult size to accommodate all the ashes.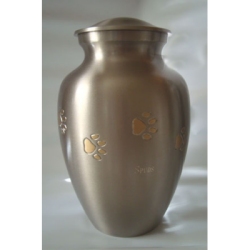 Other ideas for creating a memorial for your beloved furry friend, is consider a pet portrait, there are talented artists available, and we can even recommend an award winner contact who can create a work of art that captures your pet's essence as a treasured heirloom. Some families like to use a marker to create a little memorial garden or special place in the yard, sometimes "marking" a favorite tree. Memorial stones that can be personalized with your pet's name and brief sentiment are good for this purpose, just know that it can take several weeks to produce. Browse our gallery of pet urns to see the complete selection for dogs weighing  up to and 100 pounds.