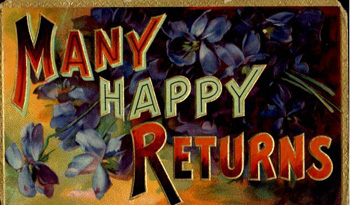 Greetings to our friends in funeral service!
We have a select group of urns on sale that will appeal to the families you serve.
Preview Catalog Page:
These styles are family favorites, and include bird-themed cremation urns, Going Home, bronze and copper urns.
Available in case pack (4) only. Interested?
Call now!