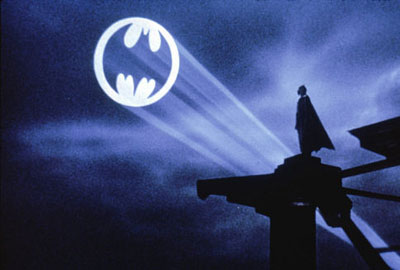 Mike Reed, 55, died Sunday after being bitten by a bat and became the first human rabies death in Missouri since 1959, according to the Missouri Department of Health and Senior Services.
Reed became ill Nov. 19, and doctors suspected rabies after he started showing symptoms consistent with the disease.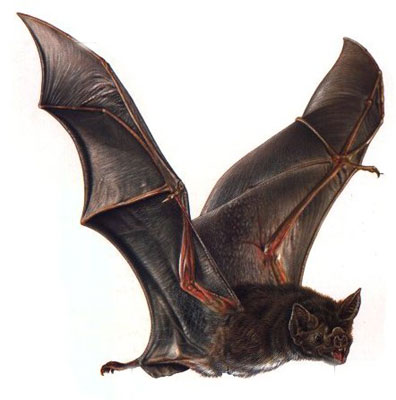 Family members say none of them thought anything of the bite when it happened. The bat got into Reed's house, and he caught it and let it climb on his coat before it bit his ear.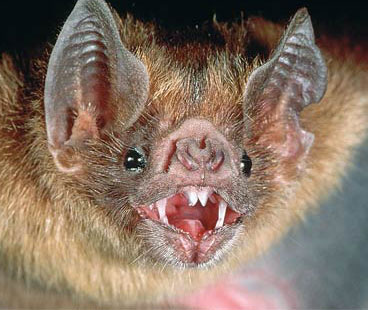 State and local health officials are working together to identify other individuals who may have had contact with the rabid bat or close contact with Reed.
Reed's funeral is at 10 on Friday at Ozark Baptist Church east of Houston. Visitation time with the family is from 6 to 8 on Thursday at Evans Funeral Home.
TIPS FOR BAT CATCH & RELEASE:
Wear leather gloves or oven mitts to protect against rabies. Open your door or window. The bat may sense the fresh air and fly out of your house.
Allow the bat to land. (Not on your clothes or body!)
If the bat lands low, toss a towel carefully over the bat. It will not be able to take off again.
Keep the bat wrapped inside the towel. You should expect to hear clicking noises when the bat is frightened. It is best to presume that the bat might try to bite through the towel, so put on gloves or oven mitts to be safe.
If the bat lands high on your wall or ceiling, place a coffee can or plastic container over the bat. Slide the lid of the container cautiously between the bat and wall. Keep the container as close to the wall as possible. Do not pinch the bat.
Carry the towel or container outside. Set the trapped bat on the ground some distance from your house. Close your door so that the bat does not accidentally fly inside again.
Remove the towel and walk or run away.
source: News-Leader and KY3. Wikihow.