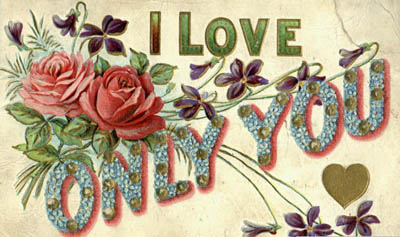 Time management. Always a problem. And now? I'm addicted to blogs. The problem? Many that I read religiously annoy the hell out of me. Oh there's a handful that I heart, but most? Can't stand. It's like an abusive relationship. The precious time that I waste on some of my bookmarked list could be better spent doing something I love.
My plan was to save the reading for in the evenings. Never happens. I HAVE to take a peek, not once but several times throughout the day. Am I a blog stalker? O.C.D.? My list needs to be purged. I have the power. The blogs that I have listed on my sidebar I adore, and will add a couple of new discoveries. But the rest of the self-absorbed whining nit-wits on my bookmarked list? Ditch. Must make the break. I need an intervention.
Thank you for letting me share. Pray for my recovery.