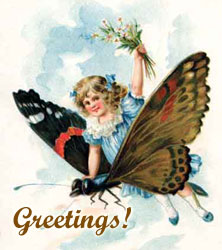 Greetings!
Sorry to hear of the passing of John Stone, didn't know the man personally, however, we had just discovered his blog. We didn't always agree with his viewpoint, but it made for interesting reading. RIP. Chatter has the story.
Beam me up! The ashes of Star Trek's Scotty and one of NASAs first astronauts are once more bound for the final frontier, this time aboard a privately-built rocket to launch from New Mexico April 27th.
Keith Richards and his dad were very close. Keith admits to adding some of his dad's ashes to a line of "blow" and snorting. Nice. Update.
In a statement posted on the Rolling Stones Web site, Richards said:
"The complete story is lost in the usual slanting! The truth of the matter is that I planted a sturdy English Oak. I took the lid off the box of ashes and he is now growing oak trees and would love me for it!!! I was trying to say how tight Bert and I were. That tight!!! I wouldn't take cocaine at this point in my life unless I wished to commit suicide."
Today's tip: Eat, drink, and be very merry.