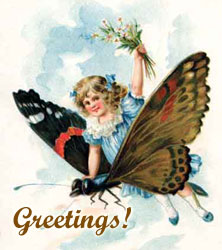 Greetings!
Three Beautiful Things:
The fragrance of Lilacs
Final Four basketball
Firing up the grill
Regarding the grill: We collect vintage barbecue cookbooks and while perusing an old favorite from the sixties, on the inside cover, in tiny print was a mention that the cookbook was made possible by Falstaff, Anheuser Busch, and several meat councils.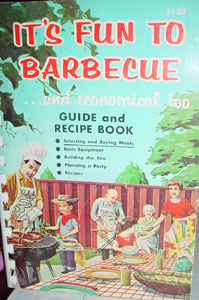 Not one logo anywhere. Not one product placement in the pictures and illustrations. Here's an example of blatant disregard for sponsorship opportunity!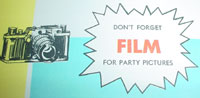 Speaking of sponsorship opportunities, stumbled onto this site featuring caskets from Ghana. Nike, just do it? Why not? Major League Baseball has their own line of cremation urns.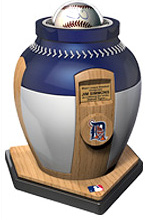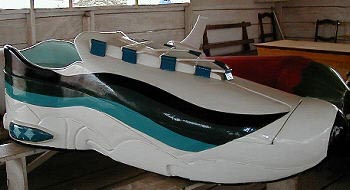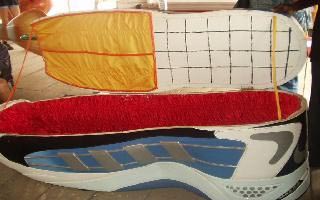 Today's tip for better living: Persuade your boss that a four-day weekend will result in more productivity.