American Pride Military Urn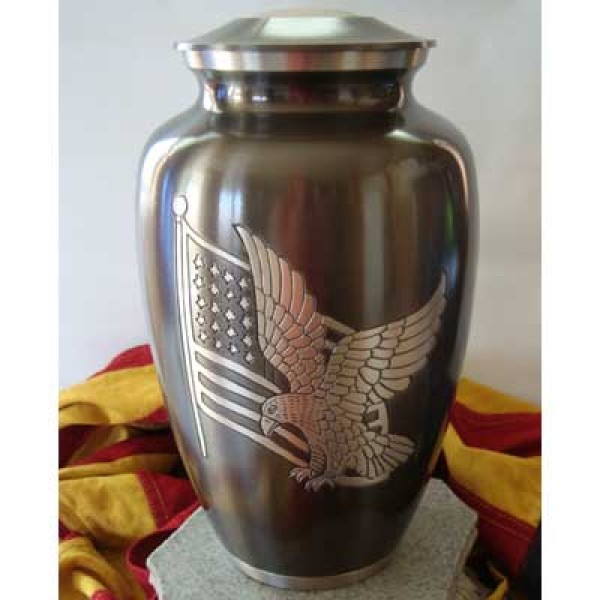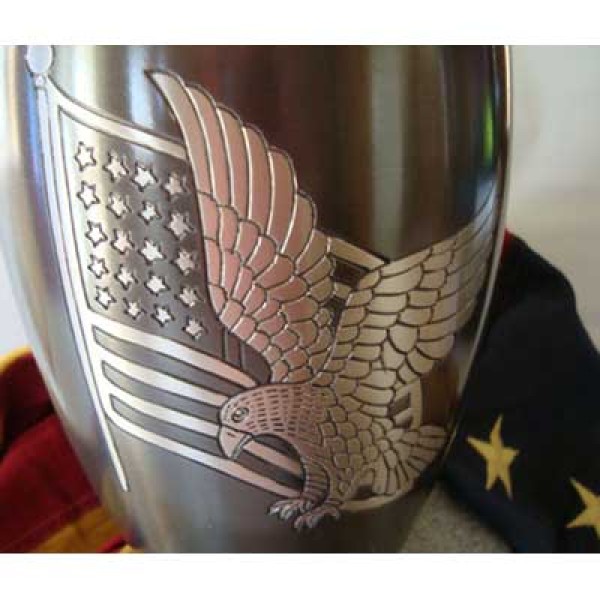 Out Of Stock


American Pride Military Urn
Stock:

Out Of Stock

Product Code:

1-9966-10
American Pride cremation urn is solid brass and features a rich gun metal finish hand-engraved with an American Eagle and the American Flag. Perfect for a military funeral service, or patriotic soul.
Size: 10.5"H.
Adult, 230 Cubic Inches
Metal
Secure threaded lid
This urn can be personalized with optional engraved medallion 
Imported from India
The American Pride Urn comes in three styles, full-size adult, matching vase shaped keepsake, and small heart.