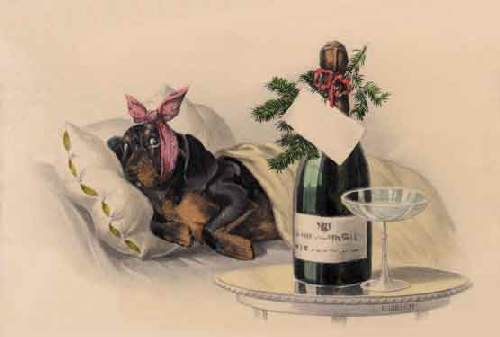 Hardly anyone admits to making New Year's resolutions. Personally, I think it's because we fear being told how silly (and ineffective) it is to do so. (In 2014, Business Insider reported less than ½ of all Americans (45%) make such promises, "only about 8 % succeed,)
Still, I brooch the subject here with high hopes. Certainly the altruistic, loving qualities of resolutions regarding our pet's health seem to add a greater purpose to the act. Here are 8 easy-to-implement New Year's resolution ideas intended to make 2019 your pet's healthiest year ever:
1. We are all what we eat. So, this year, resolve to feed your pet a high-quality, balanced diet in the correct amounts. You might consider making your own pet food – there are dozens of recipes to try online.
2. Keep a close eye on your pet's weight. I can't tell you how many overweight dogs and cats I know! Just as it is with us; once a pet has gained too much weight, it can be hard to motivate them to make changes. And, just as it is with us, pet obesity causes lots of health problems and shortens our pet's lives.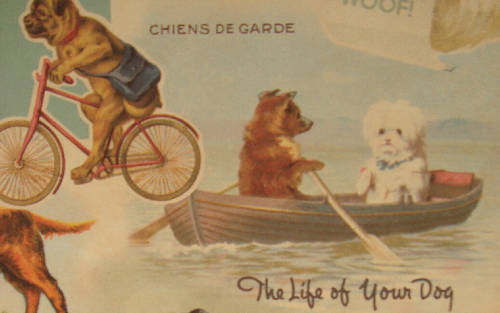 3. Give your pets access to regular exercise. Take your dog for daily walks; get out the Frisbee and play "fetch." It will be good for the both of you. If "outside" isn't an option, there are lots of cool things to do to exercise your dog indoors. Get the fun started: check out the Cesar's Way online article, "How to Exercise Your Dog Indoors." When it comes to cats, I recommend "10 Cat Exercises Your Pet Will Enjoy."
4. Keep your pet's mouth clean. Again, just like us, your pet's dental health is very important. Perhaps the most effective way to keep your pet's teeth clean is to use a toothbrush; but a soft cloth will do. Talk to your vet to learn about additional pet dental care options.
5. Don't allow your pets to roam the neighborhood unsupervised. The wisdom of this resolution is obvious; it's about pet safety; after all, there are too many dangers in the wide world your pet knows little or nothing about…and the ignorance could easily get them killed.
6. Keep all vaccines current. Of course, that implies regular visits to your veterinarian. However, it's recommended you schedule yearly pet heath checkups.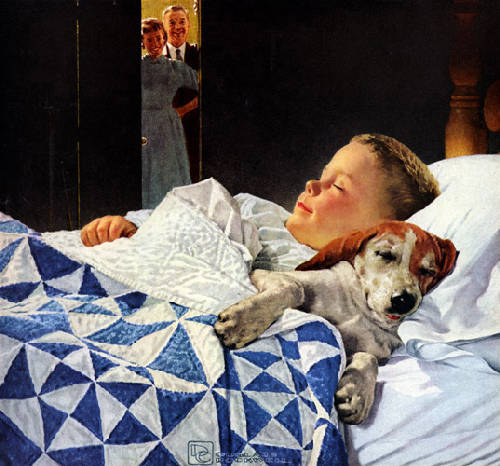 7. Spay or neuter your pet. If your pet isn't already neutered, resolve to get it done in 2019.
8. Keep pets free of fleas, ticks, heartworm, and other parasites. Not just for their comfort and yours, but for your pet's health.
That's it! I told you these pet health New Year's resolution ideas were easy to implement. Some are even fun!
And all give you the opportunity to build a closer, more loving relationship with your pet. Talk about a win-win!
I think December 31st and its companion holiday, January 1st, are my two favorite days of the year. Certainly, they're better than my birthday; for me, even Christmas pales in comparison. That's because of the tabula rasa quality of the holiday; each of us gets to wipe the slate clean, and start fresh. It's a time when we give ourselves permission to 'mix things up' – all in the desire to be happier, or healthier; to life a 'better life.' It's not surprising that we'd want to do the same for the pets we love so dearly.
We're Putting 2018 Behind Us…and Looking Forward to the New Year!
This is our last post for 2018. It's been a delight for us –this is especially true for me–I love writing about topics such as those I've covered this year – talk about fun! I can only hope you've enjoyed the time you've spent with us here in "The Garden."
Next year promises to be equally as adventurous – so be sure to come back to join in the fun. Before I leave, I'd like to share this thought, from 19th century Irish actor, Cyril Cusak – as, in my humble opinion, it's one of the best and wisest I've ever heard:
"If you asked me for my New Year Resolution, it would be to find out who I am."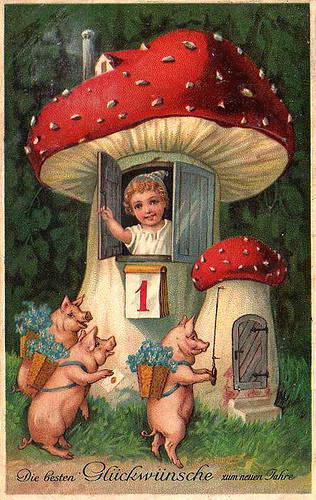 Until next time…be well and happy. Above all, be gentle with yourself and those you love.
Sources:
PetMD's Five Life-Lengthening Health Tips for Your Pet
AVMA 7 Things You Can Do to Keep Your Pet Healthy