There's a little pet cemetery close to where I live; when I was able to drive, I passed what I now know–thanks to an internet search – to be Pine Knoll Pet Cemetery at least 1,000 times over the years.
Oddly enough, I never stopped to walk through the grounds (which is my usual habit); mostly because of its neglected, disused, appearance. It didn't feel like a sacred space.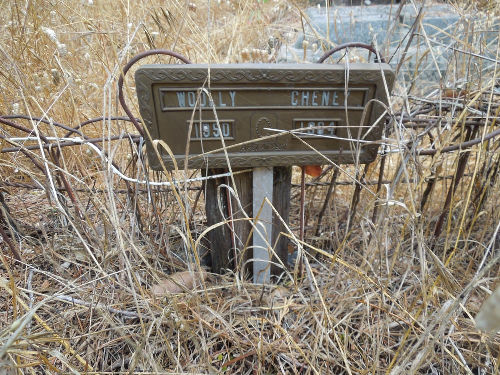 There is, it seems, a very good reason for the shape it's in; the Yelp page (where I found these images), clearly states it's closed. And certainly there's very little maintenance done on the grounds by family members of the deceased pets buried there, or anyone you could label as 'staff.'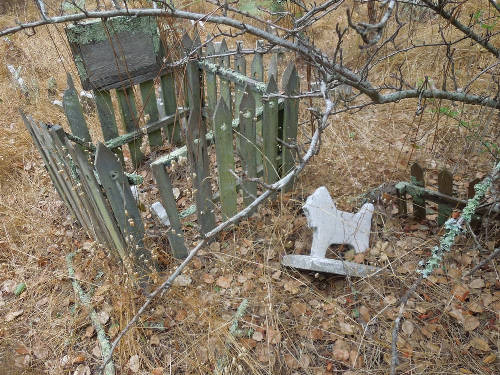 The Opposite End of the Spectrum
That can't be said about America's first pet cemetery, Hartsdale Pet Cemetery and Crematory, located in Hartsdale, New York.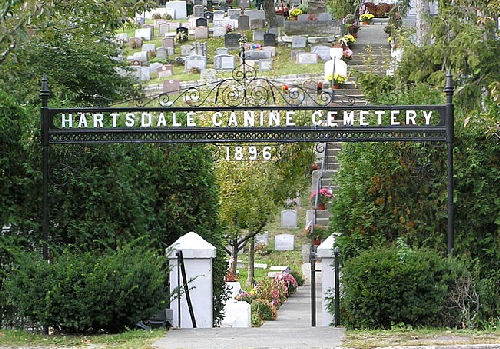 According to the website, the first burial took place in in 1896, but the Hartsdale Canine Cemetery (as it was originally called) wasn't incorporated until 1914. By that time the founder, Dr. Samuel Johnson, a veterinarian, had become widely-recognized as a "pioneer in the field of animal welfare." He was a busy man with a private practice, while at the same time, being instrumental in founding the American Society for the Prevention of Cruelty to Animals" according to the cemetery's about page on the website.
Certainly, the grounds of this legendary pet cemetery are beautifully groomed – and the facility still has room (despite the fact there are over "80,000 dogs, cats, rabbits, birds, reptiles, monkeys, horses, a lion, and even some humans buried on its five acres (source).
What does it cost to have your pet buried there? According the the Hartsdale site, the price varies according to pet size: it will cost about $500 for a Chihuahua and closer to $750 for a German Shepherd, not including the headstone.
While Hartsdale is well over 100 years old, it's not the oldest pet cemetery in the world. That accolade is reserved for 'Le Cimetiere des Chiens et Autres Animaux Domestiques' (The Cemetery for Dogs and Other Domestic Animals) located in a suburb of Paris.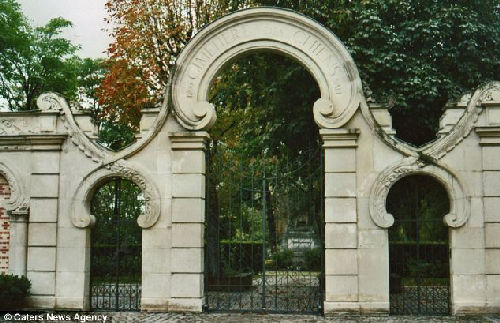 The cemetery was founded by two men, Georges Harmois, an attorney, and a journalist Marguerite Durand, in response to an 1898 law forbidding the disposal of dead dogs in rubbish bins. Unlike Dr. Johnson, these two men started the project by forming a company –in 1899 – awarding this Parisian landmark the title of 'world's oldest pet cemetery.' Both look inviting, don't they? Perfect places for a reverential Sunday stroll.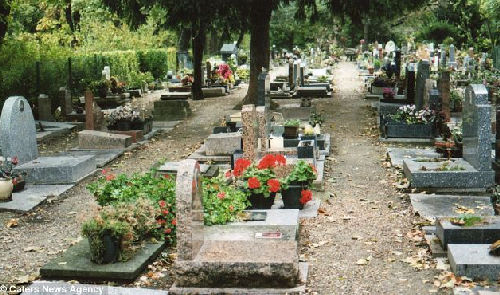 Is there a Pet Cemetery Near You?
To find out the answer to that question, all you need do is to type "pet cemeteries near me" into your favorite search engine. I did just that and found Loved Pets, a pet cemetery and cremation service operating in Monterey County. Naturally, if I had need of their services, I'd do my "due diligence" by checking social review listings, like their Yelp page.
With no pets in the house, it didn't really impact me much. Still, curiosity got the better of me (mainly because the reviews on their website date from 2013). Happily, their Yelp reviews are relatively current and most give the firm "5-stars." And if you love your pets as much as I've loved mine, I'm sure you'll agree; that's the only rating that will do!