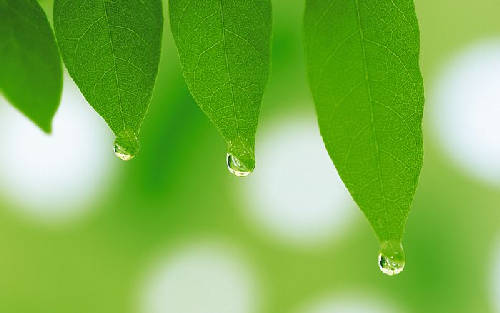 Last time, in Astrology and Birthstones: April, I mentioned green was the color assigned to the astrological sign, Taurus. Signs of the zodiac aside, green also signifies the harmony of nature. (As you know from experience, colors are powerful influences in our emotional lives. How we react to various colors is very personal. Color psychology is the study of the relationship between a color or hue and a person's behavior. According to experts in the field, the color green:
• Creates a feeling of safety
• Has significant healing power
• Suggests stability and endurance
• Considered beneficial to both mind and body
• Produces a tranquil, calming effect.
When it comes to the symbolism of the color green; these same experts found it represents "trust, loyalty, wisdom, confidence, intelligence, faith, truth, and heaven." It's also "used to symbolize piety and sincerity." (Source: Color Psychology.com)
Browse Our Collection of Green Cremation Urns
Its diversity will surprise you. Our selection of green urns includes full-size urns, keepsake urns, and cremation jewelry. Some are very classically designed, others are whimsical. Some can simply be described as elegant. Here's a look at three of my personal favorites.
Let's talk about full-sized urns first. Just look at the diversity of styles.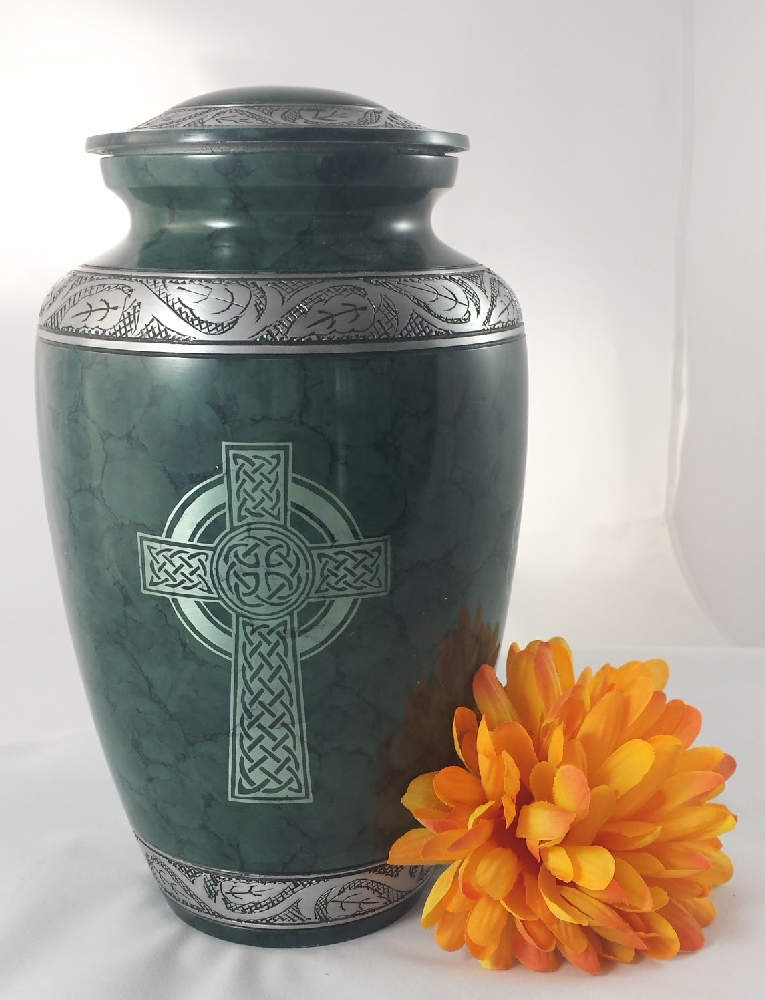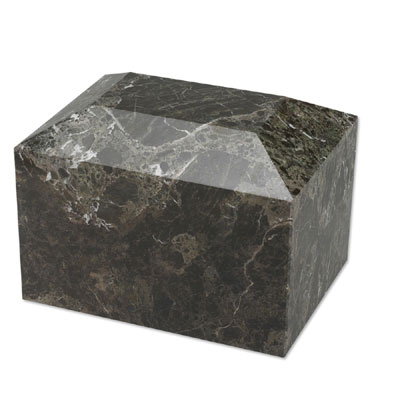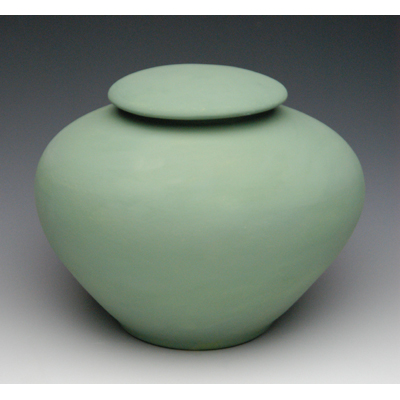 The green urn collection includes over 20 full-sized urns, made of a diversity of materials: marble, metal, and hand-thrown pottery. There's a diversity of hue as well; ranging from a rich emerald green to a delicate sea foam green.
Small Keepsake Urns for Ashes
Remember what I said some of our green cremation urns were "whimsical?" Take a look at these two keepsake urns, designed to hold a small amount of ashes and you'll understand me better.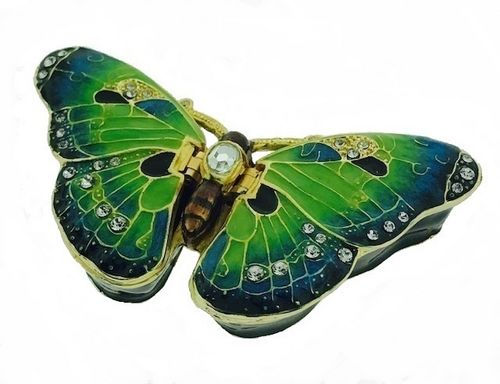 Green Butterfly Urn
At less than 3" wide, this stunning butterfly can lighten the heart and calm the mind.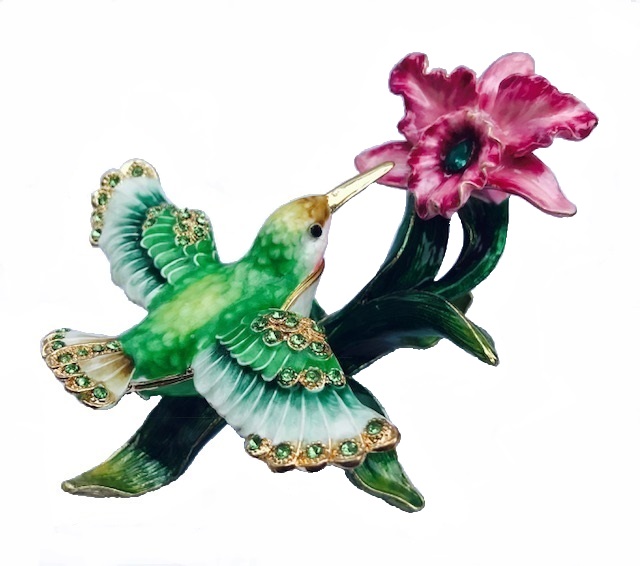 Hummingbird Mini-Urn
Again, this green keepsake urn is tiny; just 5" x 2" – just big enough for a trace amount of ash or lock of hair.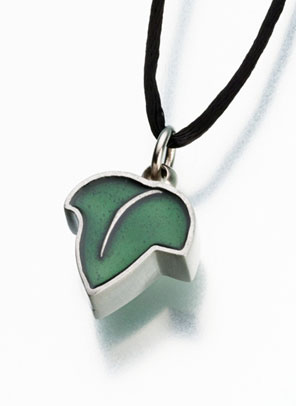 Is "Cremation Jewelry" an Appealing Thought?
Then you might appreciate the simplicity of the Green Leaf Cremation Urn Necklace. Beautifully styled, this piece measures just 5/8 "W x 13/16″H.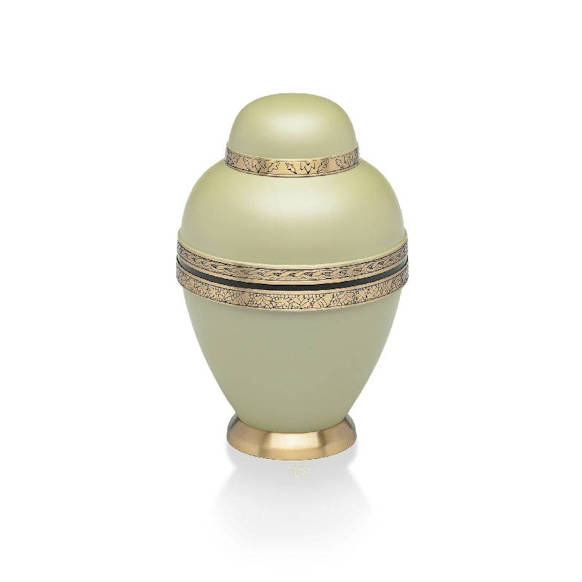 So, What's Your Favorite Color?
Getting back briefly to the subject of color psychology, I'd you to ask yourself that question and then do a bit of research into what your response says about you. It's not an easy question to answer; I think the response varies (to some degree anyway) depending on your mood at the time. And it can change according to how well you see color. Because of my failing eyesight, yellow has become my favorite color –simply because I can see it!
Why not has a bit of fun in this pursuit of self-discovery? I had a great time completing the quiz "What's the Secret Meaning Behind Your Favorite Color? Find Out." You might, too. (By the way, according to the results, my favorite color – at the moment – is purple. The quiz results stated "purple is the color of spirituality and mysticism. But in today's polarized world, it also represents opposing sides coming together. You're an emotional person who cares about the people in your world. Although being perfect is unattainable, you set your standards high!"