The date has come and gone, but May 27th, 2018 is the birthday of Isadora Duncan. Born in San Francisco in 1877, she became a world famous choreographer, dancer, and instructor, "whose emphasis on freer forms of movement was a precursor to modern dance techniques." (Source)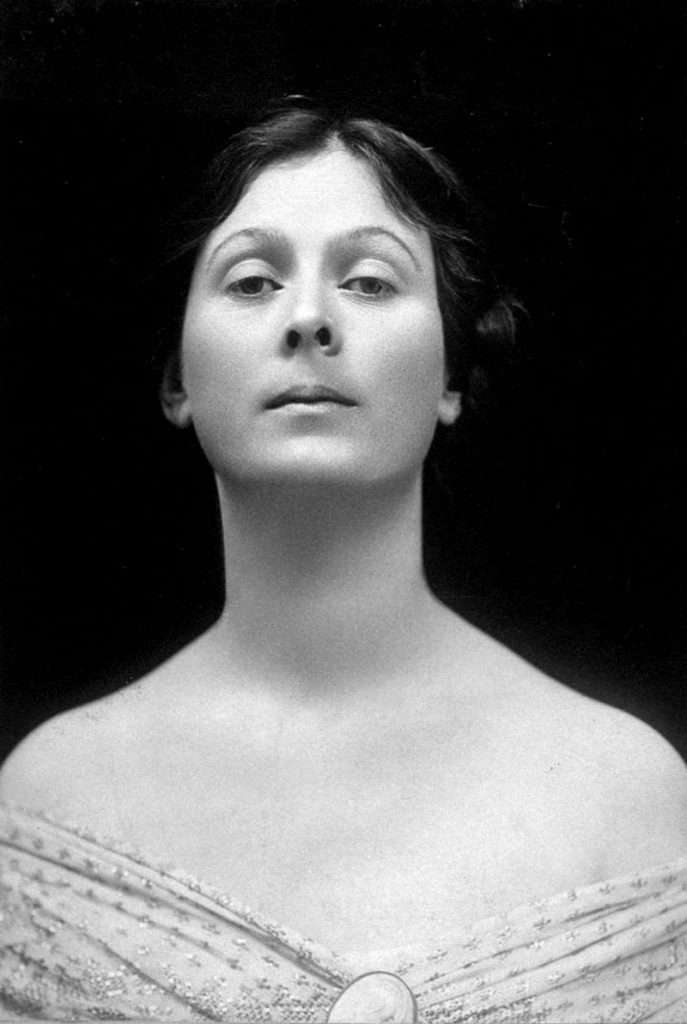 But, Isadora wasn't just a trailblazer in the world of dance. In making the end-of-life choices she made, Isadora furthered the growth and acceptance of cremation as an alternative to traditional burial. It began it 1913, when her two children accidentally drowned, she decided to have their bodies cremated.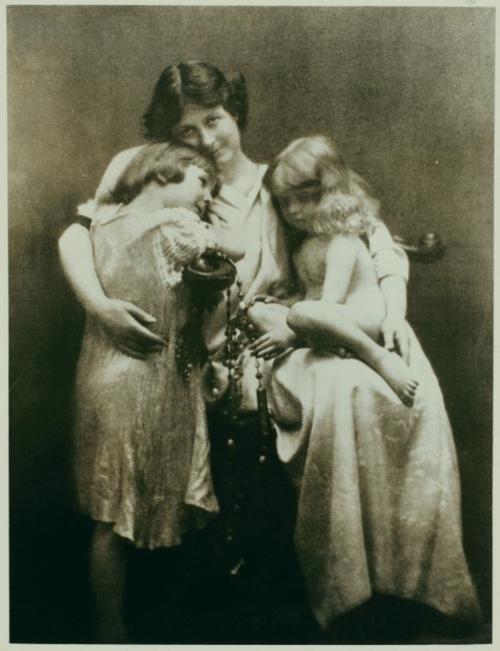 Their ashes were interred in the Cimetière du Père Lachaise, in Paris (where they were living at the time). Choosing cremation at the time was remarkably 'modern' and totally in character with Isadora's personality and approach to life.
When Isadora died in an automobile accident fourteen years later (on September 14, 1927), the decision was for her body to also be cremated. The ashes were interred next to her children, Deirdre Beatrice Craig, who was six at the time of her death, and Patrick Augustus Singer, who was only three years of age on that fateful April day in Paris.
In the months to come, I'll look at other celebrities who were cremated. Believe me when I say there were additional wonderfully talented and intelligent women –acrtresses Bea Arthur, Virginia Dwyer, Adriana Caselotti, and Lana Turner, to name just a few – who flew in the face of convention by choosing cremation over traditional burial.
Image source: Wikipedia