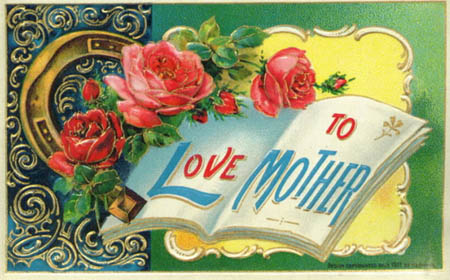 Every year, the month of May brings Mother's Day and–whether you celebrate the day or not–its arrival is sure to stir up memories and emotions.
If you're looking for a special quotation to "wow" Mom this Mother's Day, take a look at Town and Country Magazine's "21 Heartfelt Quotes That Go Beyond 'Happy Mother's Day".
Throughout my childhood, I had a challenging relationship with my mother. The same can be said even today, almost 30 years after her death. While I know she loved me , there were many years when we didn't speak at all.
While many of the 21 quotations there speak of a mother's loving constancy; for me this one, from 19th century's Cardinal Mermillod, gets to the heart of any relationship between mother and child, good or bad:
"A mother is she who can take the place of all others but whose place no one else can take."
It's to this unique place in our hearts and minds held by our mothers I turn now, in a conversation about two of our most popular cremation urns for mothers.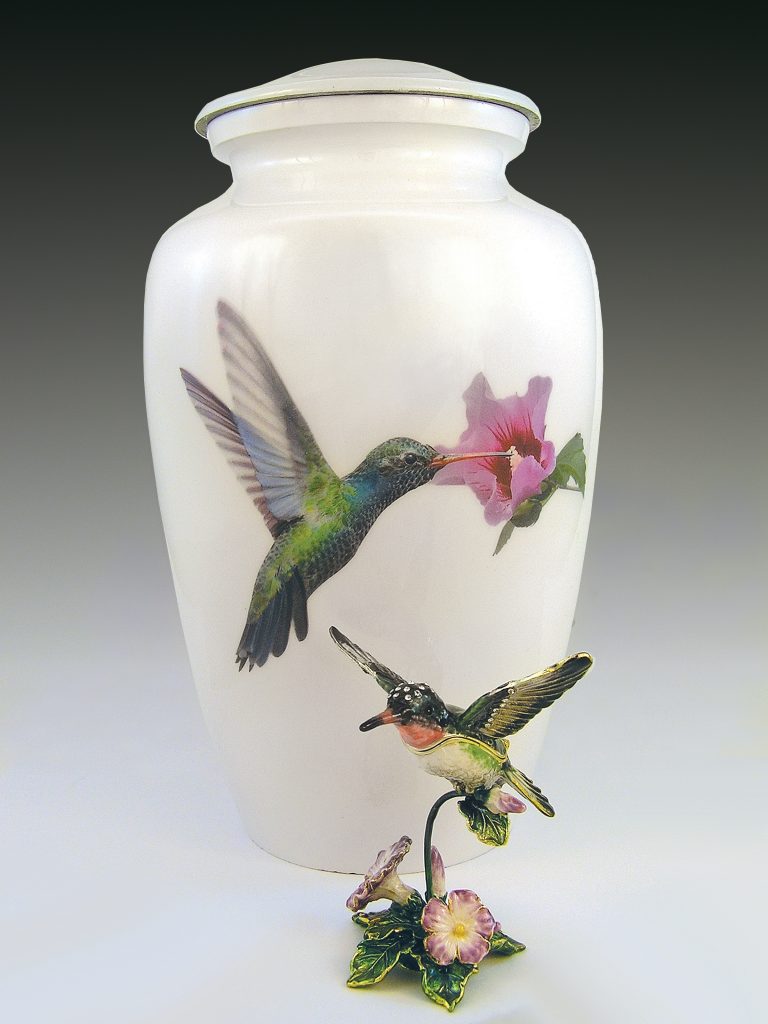 This first, the Happy Hummingbird urn, is a timeless classic. It features the image of a hummingbird, happily sipping at a flower. It's inspired by a neighbor's beautiful Rose of Sharon; a gorgeous bush that attracts the hummingbirds late in the season as the tiny birds fuel up for the long journey back to warmer climates. We were able to get a decent photo that would translate the vibrant blue and green feathers of this magical creature to create a beautiful memorial.
Here's a thought: if you've been following our series on planning a memorial or remembrance garden (which began with "DIY Memorials: Let's Talk about Memorial Gardens" back in late February); maybe a Rose of Sharon bush might be the perfect addition to your memorial garden.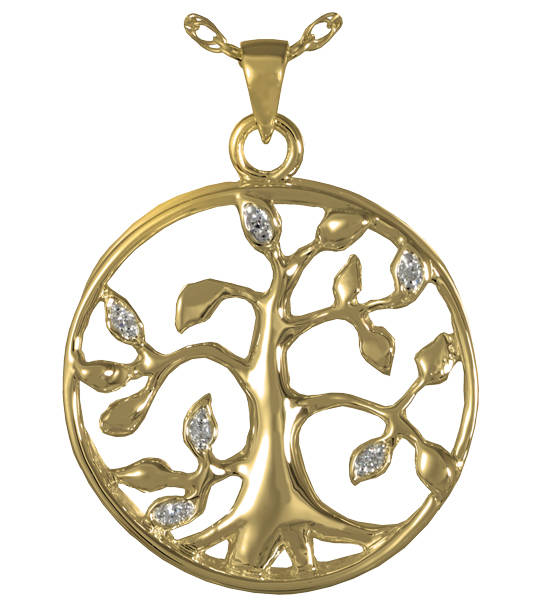 Another popular urn in our collection of urns for mothers is actually a stunning piece of cremation jewelry. The Golden Tree of Life Cremation Jewelry features an ancient symbol–the tree of life– widely accepted as representing "wisdom and strength" The pendant has an opening on the back to store a small amount of ashes as a keepsake.
Honor Your Relationship with Mother
As I said earlier, my mother died almost 30 years ago. Still, every Mother's Day, I think of her – and take time to make a list of all the wonderful attributes she instilled in me. Why dwell on the negatives? If she were still alive, I'd like share this (albeit short) list with her:
1. You taught me to love the history and power of words.
2. You showed me how the act of writing can heal emotional wounds.
3. You shared your love of gardening with me – a gift I still enjoy.
4. Through contrasting behavior, you showed me how to be a compassionate, caring, attentive mother.
This Mother's Day, why not write your own "gratitudes" list? If your mother is still alive, share it with her. If, as in my case, she's no longer alive; simply speak the words aloud. In doing so, you acknowledge her gifts to you; and energize your on-going relationship with (the memories of) your mother.