I know a woman in my thrice-weekly workout class whose brother died unexpectedly back in January of this year. We spend a lot of time together before class, walking in circles around the floor of our local recreation center where the class is held. That means we've had a lot of time to talk about what's ahead for her: the holidays' of Thanksgiving and Christmas.
"I don't know what I'm going to do," she said one morning. "He was always at our family gatherings and I can't imagine what it will be like without him there. I'm really thinking about canceling, but the rest of the family is so looking forward to both days– and I can't disappoint them. I feel caught in the middle–and the whole thing just wears me out!" It's no wonder she was losing sleep over the issue.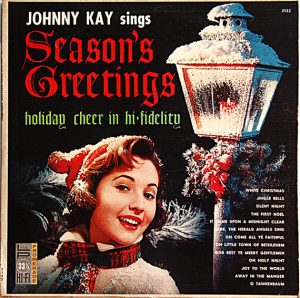 Back in December, 2007, Lenette wrote about getting through the holidays in the very moving post "The Season of Firsts". This is what Marilyn is facing: a season of firsts (and she wants nothing to do with her family's traditional seasonal merriment). Yet, she feels obligated to do something, if only for her brother's widow and daughter, and her grandchildren.
So, what can she do? Learning how to get through the holidays can be a process of trial and error.
The women at What's Your Grief?, Litsa and Eleanor; have written many posts on the subject of holiday-related grief. Three of my favorites are:
Everything You Wish You Didn't Need To Know About Holiday Grief
Four Tips to Change Things Up at the Holidays:
Acknowledge that the holidays will be different and they will be tough.
Decide which traditions you want to keep.
Decide which traditions you want to change.
Create a new tradition in memory of your loved one.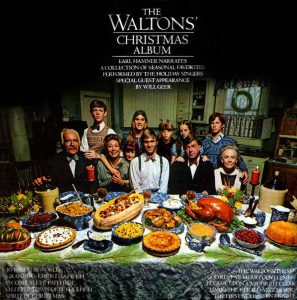 The other 60 tips are valuable too, like tip #12: "Be honest. Tell people what you DO want to do for the holidays and what you DON'T want to do." That means it could be time for Marilyn to talk with other family members, to see how their feeling (chances are, they're anxious about getting through the holidays too!
If you've lost someone dear to you this year, you're probably asking yourself, "Is it okay to skip the holidays this year?" The answer is a resounding YES!" but you'll want to closely examine the reasons why you've made the decision.
The author shares, "The important thing to consider is whether it is you who wants to skip the holiday, or is there pressure from" other family members. "Do your best to sort out your own wants, while giving yourself time…to assess and reassess whether that is the right decision for you.  It is also important to make sure that giving yourself a break from the holidays isn't straight up avoidance.  You are going to have to face these holidays every year and there can be a big difference between 'I just need a break this year' and 'I am absolutely never willing to leave my home in the month of December ever again'."
On Tuesday of next week (and probably throughout the month) Marilyn and I will continue our chat about getting through the holidays. I've been looking around online for DIY Memorials– activities or crafts her family could do together on Thanksgiving and Christmas  to honor her brother's memory. There are so many creative ways to express our grief. (We're going to explore DIY memorials gifts in an upcoming post, so stay tuned!)
And because it's the holiday season, we're also going to look at self-care practices (including comfort foods). Hey, a griever needs as many resources in their grieving "toolkit" as possible!