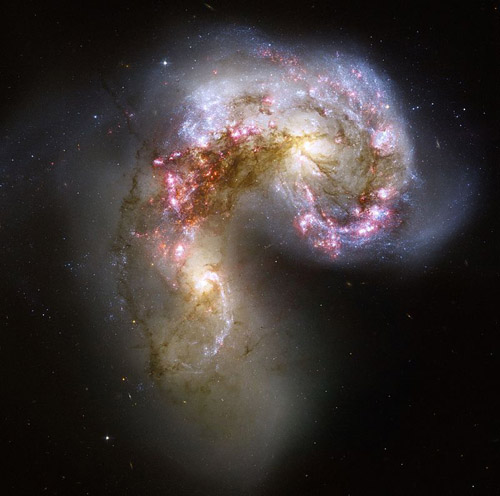 It's not a pretty story, but about 20 years ago three of my closest friends at the time became widows within a year. Young widows with small children and they were the inspiration behind this business.  Years have passed, a couple of the ladies have remarried, and one of the girls moved five and a half hours away. Children have grown and started their own families. Time passes and life becomes more complicated. We still keep in touch, but certainly not as frequently. And tonight we realized The Big Chill effect was taking hold. We might be the old friends that only see each other at funerals now.
Just  90 days ago I delivered an urn for a former co-worker who lost her son to heroin.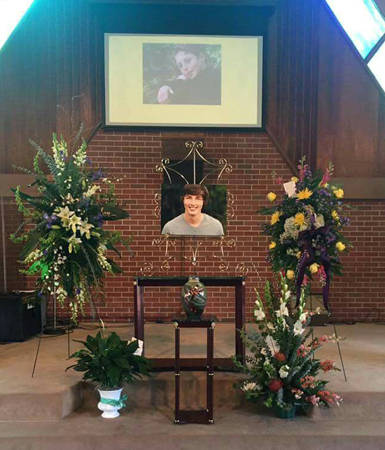 Tonight, one of the women I mentioned earlier is making arrangements to take her daughter off of life support. Just four years ago this child was the homecoming queen and a star athlete at her high school. Two friends grieving their children in 90 days.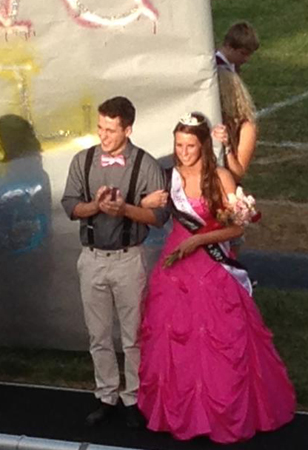 Both of the kids were fresh out of rehab when they overdosed. Both were 21 years old.  Both were smart and beautiful. It's hard to understand. A cold fear grips my heart, I'm scared to go see my friend who is grieving her youngest daughter.  She's a strong woman with a shattered heart. She leveraged thousands of dollars from her 401K to send her daughter to an out of state treatment center. It was the only one she could find that had space available.
She has great faith and believes this must be God's plan. Her daughter will finally have peace. If there is anything good that can come from this, her daughter indicated that she wished to be an organ donor and it was officially noted on her driver's licence. A beautiful gift during this dark hour.
It's hard to understand. I don't know any rehab success stories. In fact, it seems like the kids that are going to rehab for heroin tend to o.d. as soon as they get out.  We have a terrible problem with meth in this area, but in the last couple of years, heroin is getting a lot of attention.  More and more often, we talk to parents all over the country who are dealing with this.
The friend who lost her son selected a raku pottery urn for his ashes. He loved floating the rivers and this jar had a dragonfly carved on it. This poem was read at his memorial service.
The Dragonfly Story
Once, in a little pond, in the muddy water under the lily pads, there live a little water beetle in a community of water beetles. They lived a simple and comfortable life in the pond with a few disturbances and interruptions.
Once in a while, sadness would come to the community when one of their fellow beetles would climb the stem of a lily pad and would never be seen again. They knew when this happened, their friend was dead. Gone forever.
Then one day, one little water beetle felt an irresistible urge to climb up that stem. However, he was determined that he would not leave forever. He would come back, and tell his friends what he had found at the top.
When he reached the top and climbed out of the water onto the surface of the lily pad, he was so tired, and the sun felt so warm, that he decided he must take a nap. As he slept, his body changed and when he woke up, he had turned into a beautiful blue-tailed dragonfly with broad wings and slender body, designed for flying.
So, fly he did! And, as he soared he saw the beauty of a whole new world, and a far superior way of life to what he had never known existed.
The he remembered his beetle friends, and how they were thinking by now that he was dead. He wanted to go back to tell them, and explain to them that he was more alive than he had ever been before. His life had been fulfilled rather than ended.
But, his new body would not go down into the water. He could not get back to tell his friends the good news. Then he understood that their time would come, when they too, would know what he know knew.
So he raised his wings and flew off into his joyous new life!
~Author Unknown~
As friends of the girl flocked to the hospital, her mother silently willed them to look at her daughter. This young woman laying there with pupils fixed and dilated. "LOOK AT HER, this could be you."
She picked a purple urn for her daughter, her favorite color, and adorned it with a dream catcher, one of her favorite symbols. I don't want to do business with my friends under these circumstances, so I consider it a gift. That NO ONE wants to receive. Of course, they are gracious and accepting, but the whole experience feels twisted and sad. Local firefighter and first responder Uli describes a similar fresh out of rehab call and most recently, Funeral Director, Caleb Wilde just wrote a scathing post based on his first hand experience with this drug. I couldn't agree more. F.U. HEROIN.