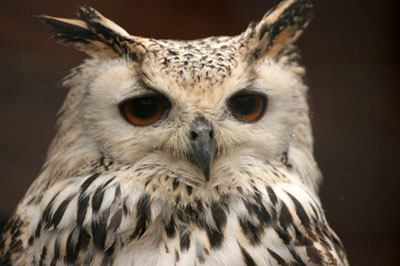 Sometimes clients are confused by the different sizes of urns that are available in the marketplace. Most are familiar with the traditional vase shapes and boxes that hold human ashes.
Small Unique Urns
But now you can get small unique pieces that are perfect for a small memorial. Families are getting more creative when selecting an urn and sometimes want to create a keepsake memento and don't need a large full size container. As we continue our series exploring our spirit animal cremation urn collection, consider an owl keepsake urn.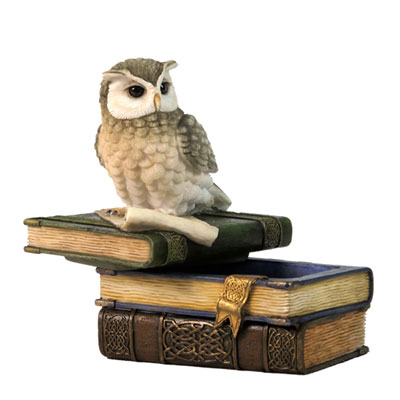 Owls have a keen sense of intuition, and those who foster these animals have a deep connection to wisdom and knowledge. If you have an owl as your animal totem, you more than likely can see what most others can't. You can see true reality instead of illusions and deceit. Owls also offer inspiration and personal guidance to help you explore the magic of life.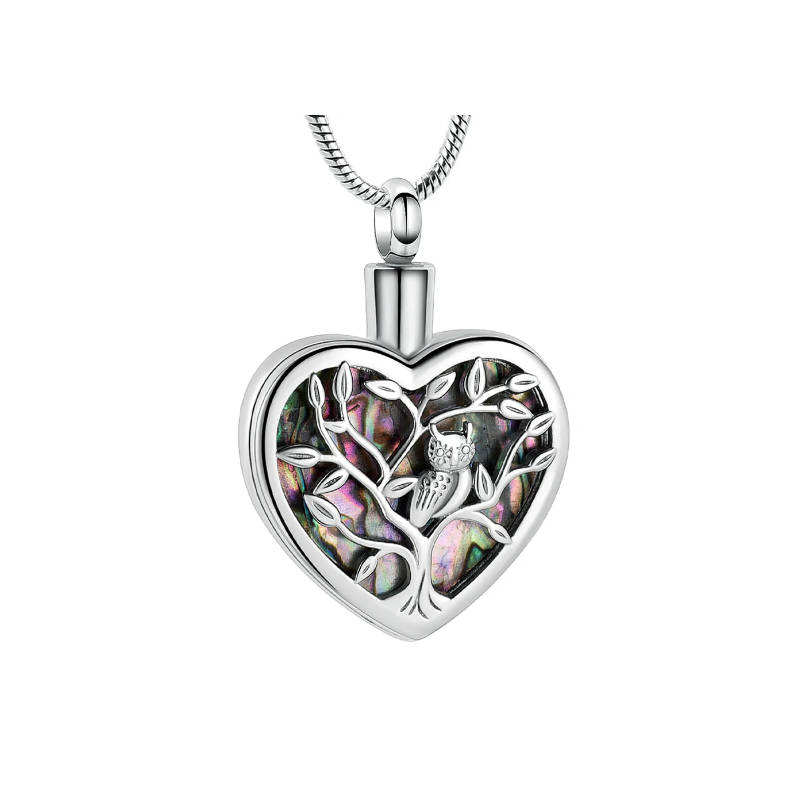 Owls represent several ideals including the capacity of see beyond deception and dishonesty. More so, their spirit traditionally is the announcer or messenger of death as well as simply a life transition or change.
The Power of Darkness and the Unknown
Because owls can see in the dark, they can guide you to see beyond what is in front of you. This ability also helps them see and understand the true meaning of another person's state of mind or actions.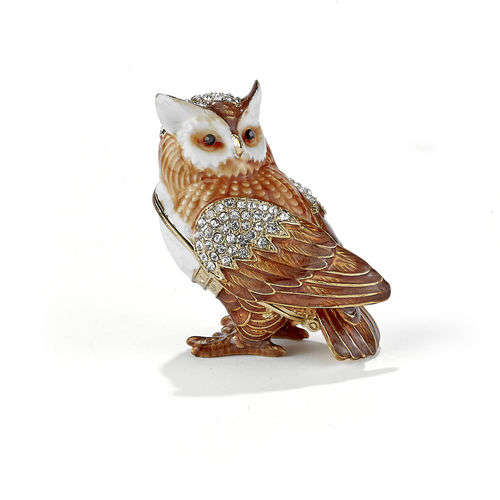 If an owl becomes part of your life, take a look around you and see what's changed. An owl's spirit can help you uncover your hidden talents and potential. The evening hours are best for delving into creativity and energy.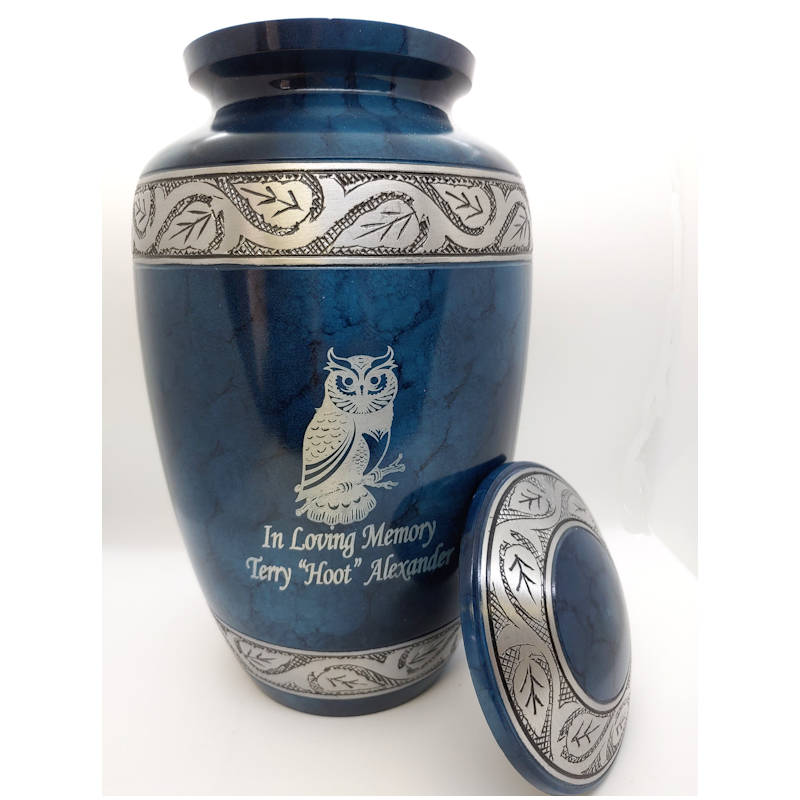 Owls in Greek and Roman Mythology
The Goddess Athena kept an owl at her side to represent her wisdom. Other types of owls and their symbolic meanings include:
    Hoot owl: Moon magic and warnings
    Burrowing owl: Grounding and earth magic
    Snowy owl: Secrets and foretelling
    Screech owl: Watch your path carefully
    Barn owl: Holding secrets and valuable items in a secret or private place
In the early days of Rome, a dead owl nailed to the door of a house helped fend off evil that earlier caused havoc in that home. A hoot of an owl forewarned of an imminent death. The deaths of Agrippa, Agustus, Commodus Aurelius and Julius Caesar were supposedly predicted by an owl.
Need assistance finding the perfect memorial? We can help.