This week's bombings in Boston, Massachusetts, are a grizzly yet unfortunate reminder that awful things can and do happen in this world. But, it is also an indication that although there are bad or mean-spirited people, there are also overwhelmingly more kind and gentle-hearted ones.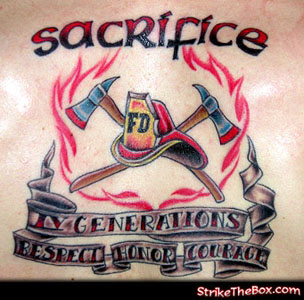 Many stories are coming out of this Boston Marathon tragedy; a lot of them sad and unfathomable. There are, however, multiple tales of heroism, Good Samaritans, and amazing human nature.
Dr. Vivek Shah, an orthopedic surgeon from New England Baptist Hospital in Massachusetts, was close to completing the 26.2-mile run when the two bombs went off. Fearing for his family waiting for him at the finish line, he sprinted toward them until he realized what he was running into. Described as a "war zone," Dr. Shah stopped to administer emergency care to whomever needed it. It didn't matter that he was exhausted from running the race. He just knew he had to step in and help until emergency personnel came. He later found his family safe.
Persian Gulf War veteran, U.S. Army Officer Bruce Mendelsohn, was another every day hero who jumped in to help when and where it was needed after the blasts. While enjoying a post-race party nearby, he rushed down to the scene to offer assistance after hearing the bombs detonate. Without giving his own well-being a second thought, he went into action assisting the wounded. He said his Army training "kicked in" along with his desire to help.
That's the thing with tragedies such as this. They may scare and even anger people, but it won't stop them from banning together to help out their fellow men or women. We've seen it on September 11, 2001, again during Hurricane Katrina, and now during the Boston Marathon. Many prayers and healing thoughts go out to the victims and families affected by this disaster.