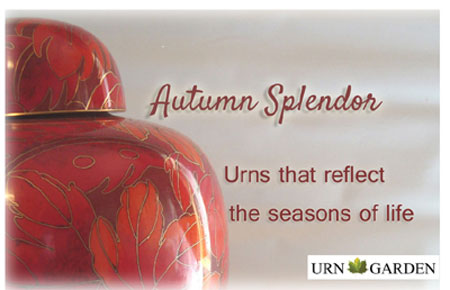 As we move into a new season, urn styles can reflect the passing of time. Legends of the Fall is one of those urns that capture the mood and color of Autumn. This cremation urn is rich with reds and golds layered over copper wire and then fired to finish. The Legends urn comes in several sizes to store varying amounts of ashes and can be engraved for added personalization.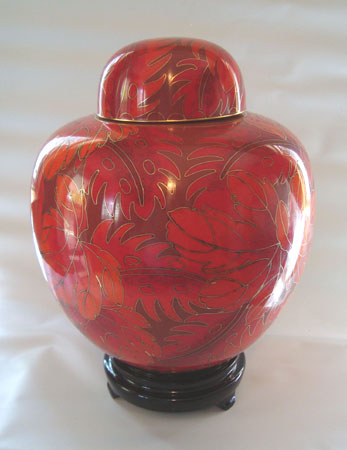 Cloisonne is a decorative style that has an ancient history. Many families that choose this style of urn plan to display it in the home and prefer a more ornamental style that will blend in as art. However, cloisonne cremation urns are also a popular choice for a niche at the cemetery as well.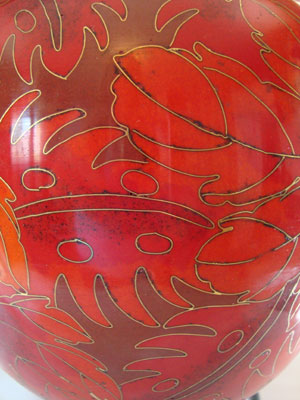 Visit Urn Garden to see more styles of fine art metal urns that reflect and honor the seasons of life.