Not what you want to see on the highway on a holiday weekend….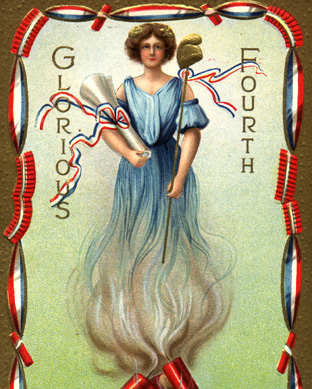 She forgot to latch the trunk and someone stole the engraved brass urn with her husband's ashes.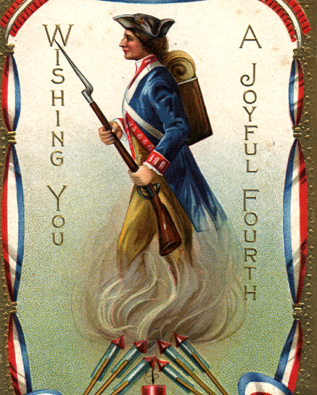 "We were the only English people attending this Amish funeral. It was unlike any funeral we have ever attended."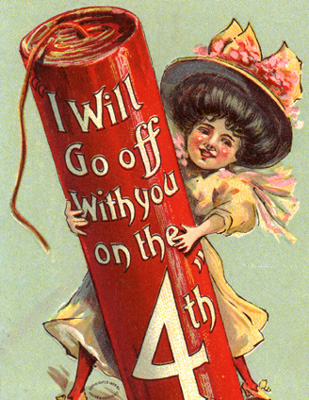 Overheard at the office: "Direct cremation and this never would have happened."
Wishing  you a joyous and safe holiday!