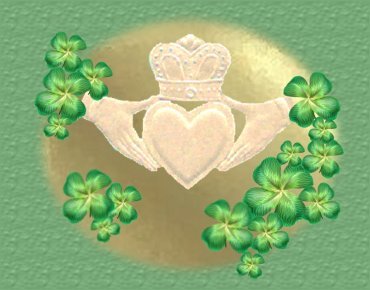 One of our clients traveled from Missouri to New Mexico to inter her brother who passed away last year. She's from a big Irish family, 10 kids in all, and they coordinated a memorial service to be held over the long holiday weekend. He had been cremated and they planned to place his ashes in a niche at the cemetery in a wood urn.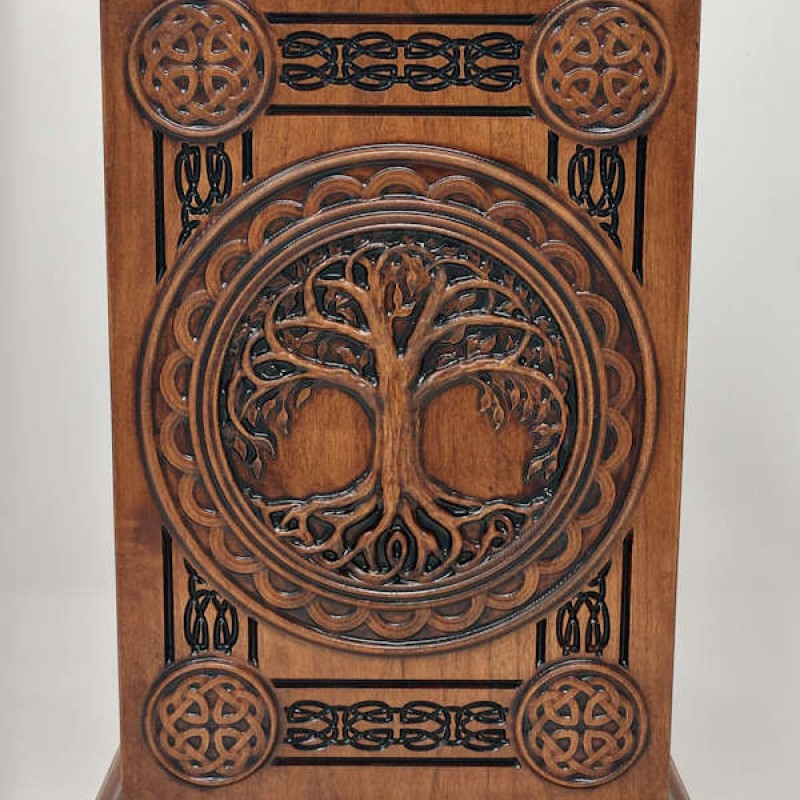 Her brother was a poet, an earthy guy who liked to draw pictures of trees. At the memorial service they set up a small table and displayed his poetry, drawings, memorial cards, and an arrangement of a tree and potted shamrocks. A very simple service, a friend read a poem, family said a few words, they dismissed for lunch.
A memorial service can always be held at a later date and does not have to be an elaborate affair.

Other memorial service ideas we've discussed include:
Floral Wreaths for Cremation Urns
What Not to Wear to a Memorial Service