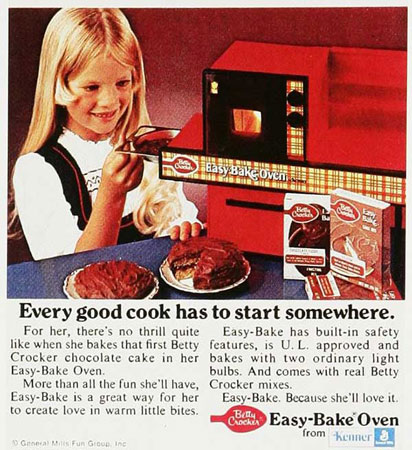 Millions of young girls – and at least some boys – baked their first cookies, cupcakes and brownies because of Ronald Howes Sr.
Howes was a lifelong inventor whose creations ranged from high-tech defense weaponry devices to electrostatic printers, Mr. Howes built an impressive resume that will always be best known for the enormously popular toy that he fathered nearly a half century ago: the Easy-Bake Oven.
At Kenner, one of Mr. Howes' first jobs was to reformulate Play-Doh to remove some potentially dangerous chemicals in the colorful modeling compound. Mr. Howes also had a hand in creating a modern version of the Victorian era Spirograph.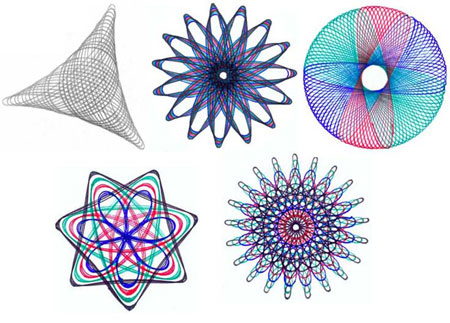 Sign the family's guest book.