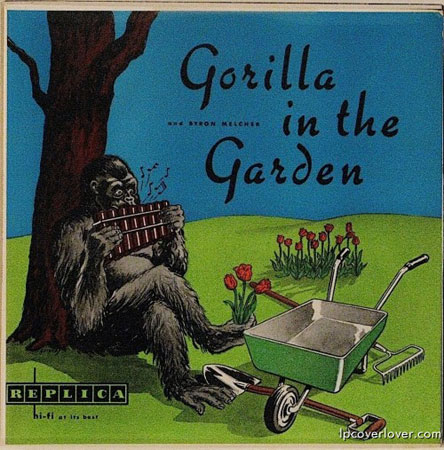 Life Unworthy of Life
BERLIN, 1.Sept.1939.
Reichsleiter Bouhler and Dr. med. Brandt are instructed to broaden the powers of physicians designated by name, who will decide whether those who have – as far as can be humanly determined – incurable illnesses can, after the most careful evaluation, be granted a mercy death.
(Signed, A. Hitler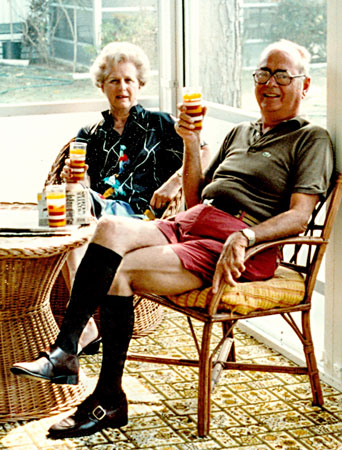 Houdini's Last Trick:
At New York's Shelton Hotel on August 5th, 1926, in plain view of invited journalists and using no breathing apparatus, Harry Houdini lay in a sealed casket at the bottom of a swimming pool for an hour and a half. His motivation for the feat was the opportunity to expose Egyptian fakir Rahman Bey, a man who at the time was wowing crowds with the same stunt but attributing his survival to supernatural powers.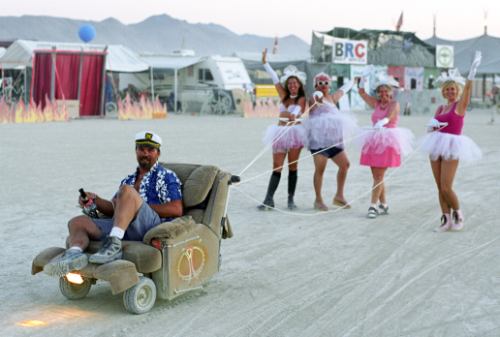 Daniel Webb spent the rest of his days playing with his four dogs and talking about religion to other people on the Internet. He would sit in that recliner, slowly dying, for the next eight months. Webb's body was physically stuck to the power recliner and firefighters had to cut him from the chair to take him to the hospital.