Discoveries in the Garden 11/6/09
My neighbor has birds. Mini-Chickens. And a very cool coop.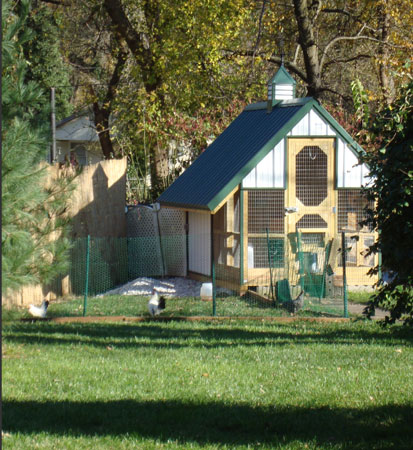 Chix start talking about 4 AM.
We learned what Chola style is. This trend hasn't caught on in the Ozarks.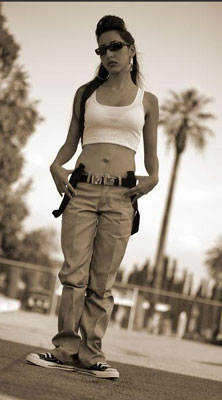 There's a free couch on the corner.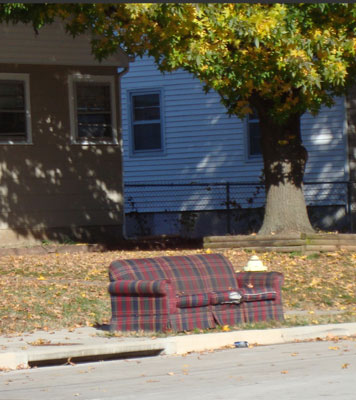 And lot's of beauty to be found. It's truely golden.