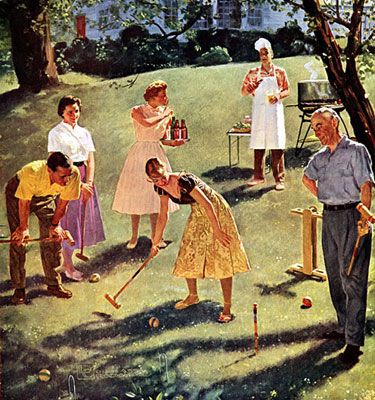 Vintage Labor Day postcards are a rarity. Here's a couple of less than attractive styles and have a bit of a "socialist" feel to them.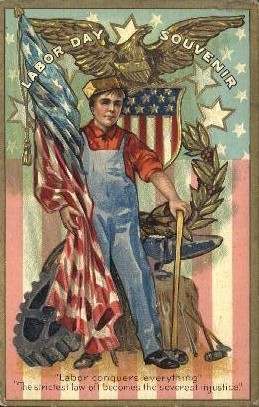 "Labor conquers everything. The strictest law oft becomes the severest injustice."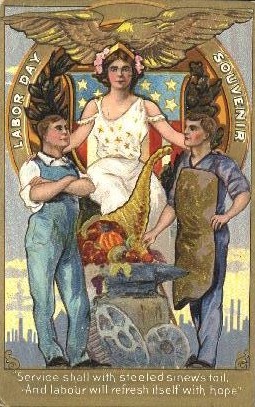 "Service shall with steeled sinew's tail, and labour will refresh itself with hope."
Hope your holiday is fun and safe!