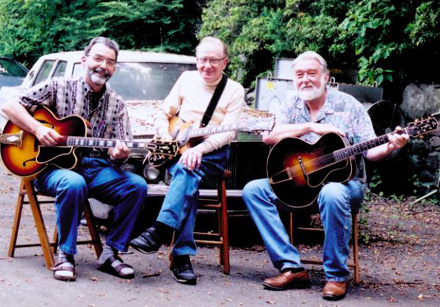 When I met Michael Cochran, he and his brother were commuting to New Jersey for interviews with the great Les Paul for a book chronicling Paul's career.   Nashville photographer Wolf Hoffmann joined them on several trips to photograph the hundreds of guitars in Les's personal collection.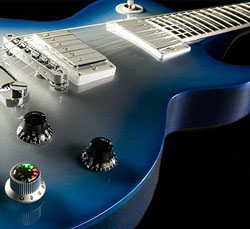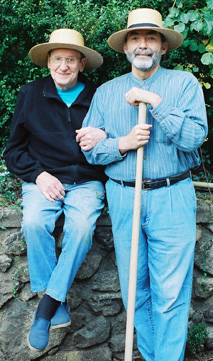 After many hours of recorded interviews and conversations with Les Paul, Mike created all the text in the book, weaving together Paul's recollections and expressions with his own insights to create:  "Les Paul, In His Own Words."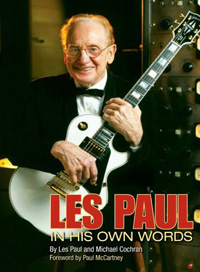 A lifelong Les Paul fan wrote, "I've always wanted to meet Les, and after reading this book, I feel like I have."
I agree. Michael introduced me to some of the guitar greats, like Tommy Emmanuel, Chet Atkins, and now Les Paul. The experiments and innovation Paul made not only electrifying the guitar, his breakthroughs with multi-track recording and his late wife's frustration with competing with Paul's other love made for a fascinating read.
$40 well spent,  this beautiful book makes a great gift idea for the guitar lover.