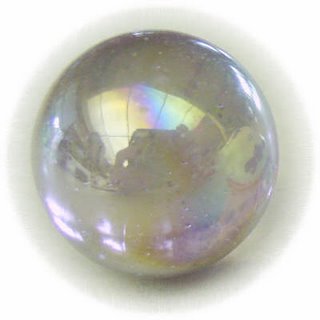 Pearls and roses are the themes for June. Our Mother of Pearl urns represents the June pearl birthstone and comes in sizes available for adults and pets. Pretty polished surface inset with glowing mother of pearl chips create modern memorials using ancient techniques.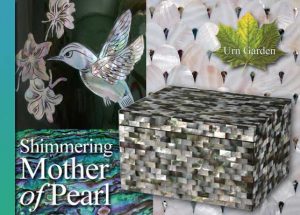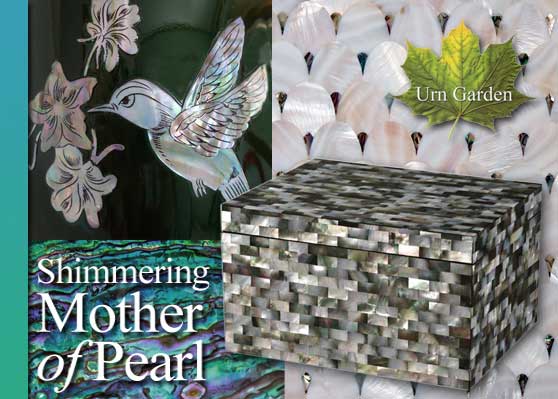 Or if the symbol of the rose is more to your taste, we have several urns in the rose theme the ultimate symbol of love, including a gold Sweetheart Rose urn necklace. If a pendant isn't your style, but you like the jewelry, have a look at some of the other styles.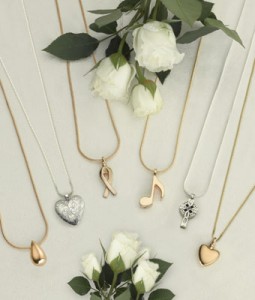 Cremation jewelry is not for everyone, but some families like the idea of a tiny memento that they can keep close to their heart. The pendants hold a trace amount of ashes, this one has an air tight opening on the backside of the rose that can be filled. It's fine jewelry that no one would ever guess contains ashes.
Need h

elp making a selection?  Call toll free for personalized service.
Thank you for letting us serve you.